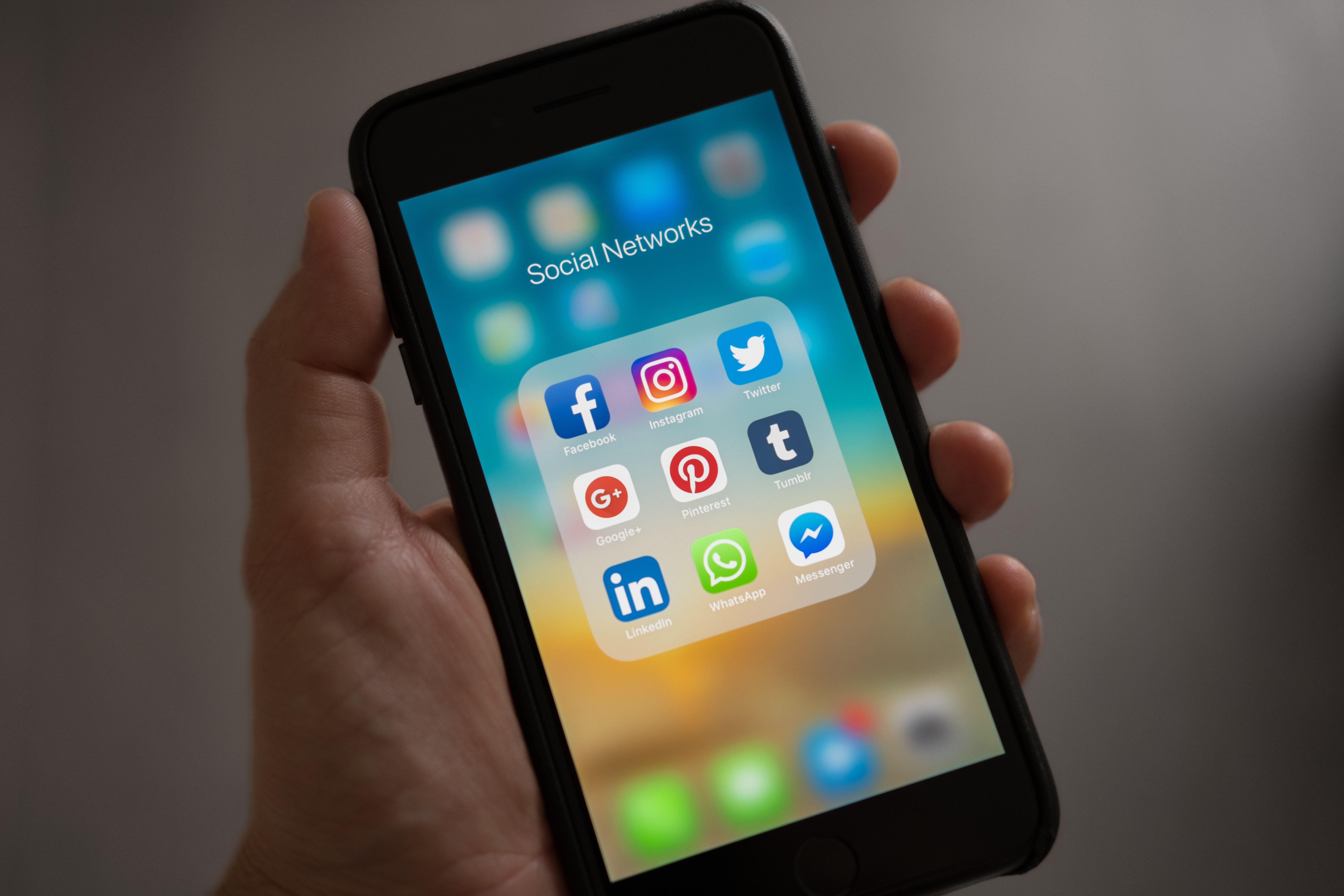 Here are some tips to help you make the most of your restaurant's social media marketing this holiday season.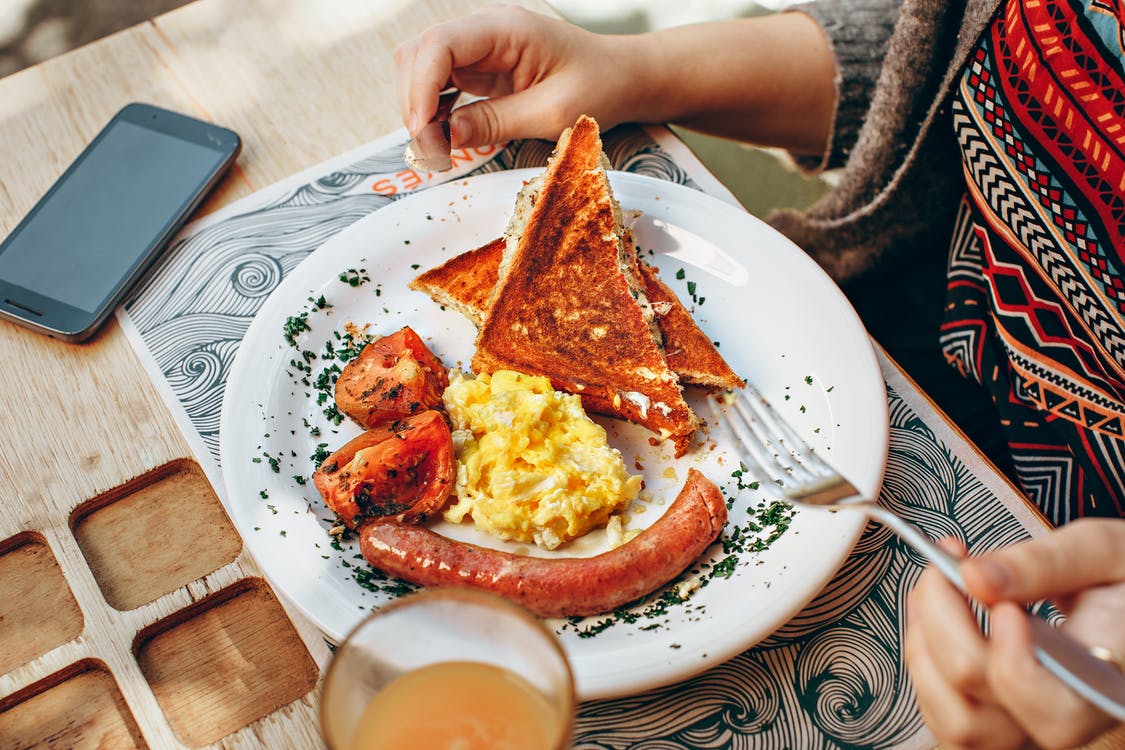 With food inflation set to hit 7-8% this year, is there anything you can do to protect your margins? The answer is yes.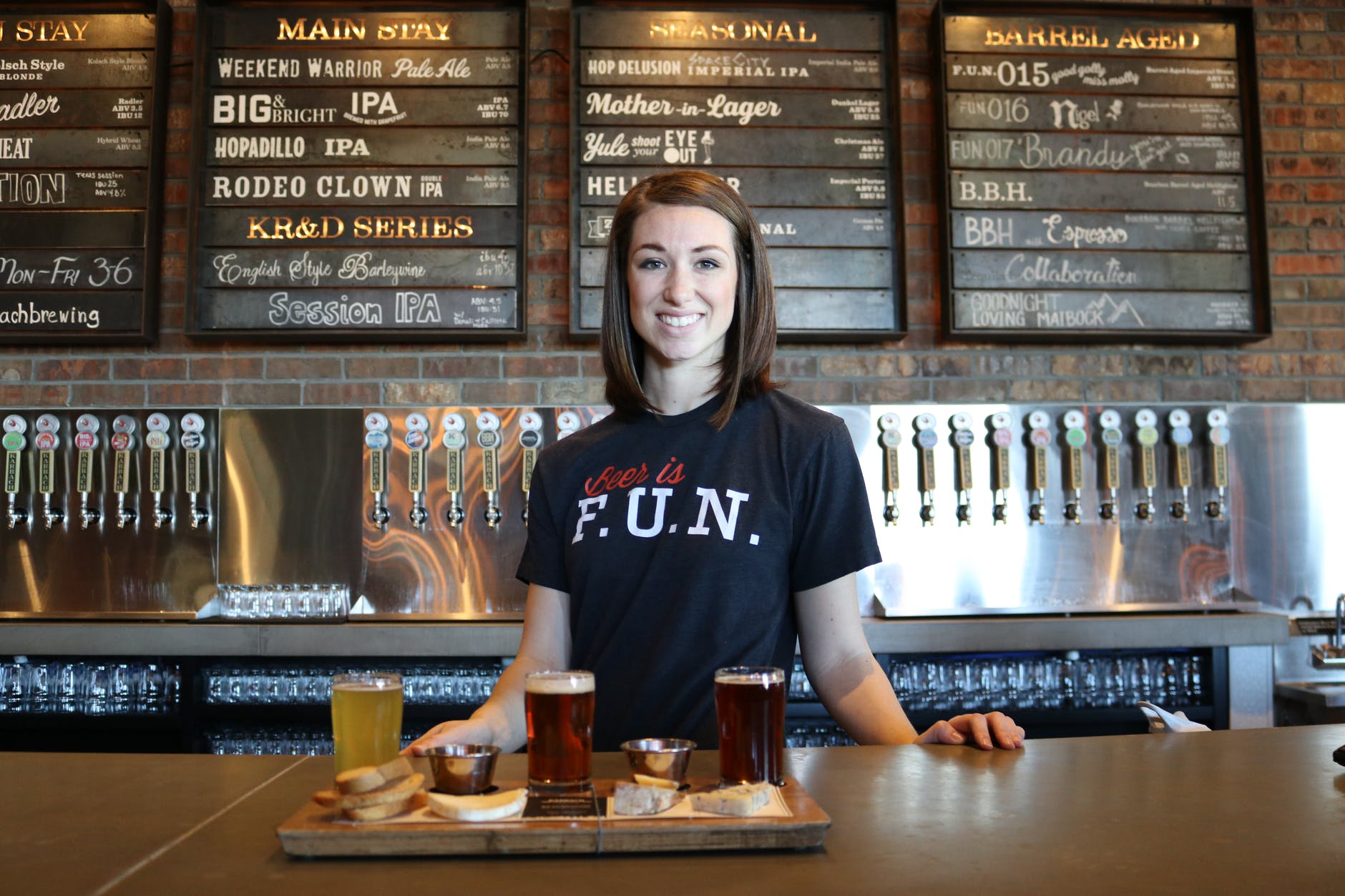 Today the best POS systems go far beyond billing and payment processing. How to choose the best POS software for your quick-service restaurant?