Why choose POSTRON ?
Stop searching for a reliable and easy-to-use POS system at an affordable price. POSTRON can fulfill all your needs on the point-of-sale system for your restaurant.
Easy to install and navigate, saving your time on training.

Handheld smart POS devices are available for upgrading the dining experience.

Seamless integration with POSTRON payment system.
Learn more about POSTRON POS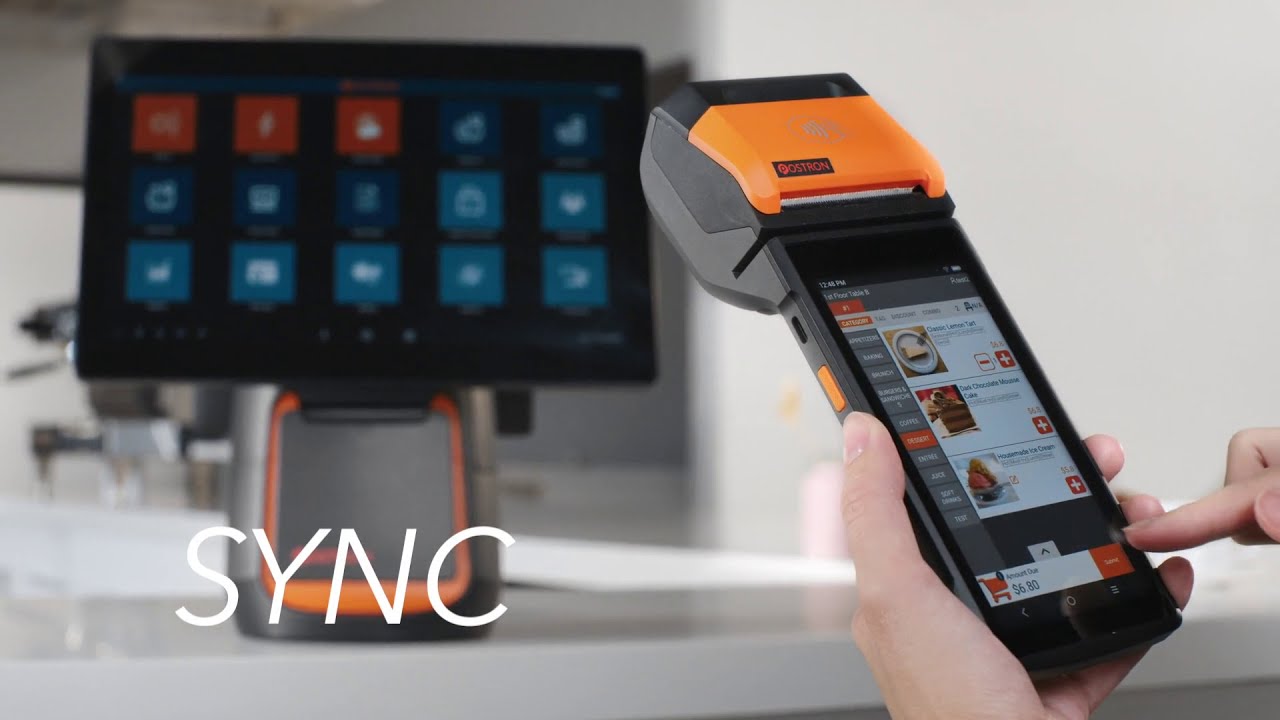 Plug-and-play
For installation, just get it charged and connected to your WIFI. The pre-installed POS software will guide you through the system.
Scan QR code to order
Generate a unique QR code that can be used in-store or with the take-out menu. Customers can scan the code to order on their smartphones.
Payment integration
One-stop shop for both POS and payment processing services. Our credit card terminals are ready for stripe/chip cards and contactless payments.
Grow with your business
Sign in to the management platform on your PC to check out sales performances, re-design the menu, and edit promotion rules.
Choose a handheld device
Take orders and complete transactions on a portable POS device. Ideal for al fresco dining, food trucks, food/grocery delivery, and other businesses on the go.
Motivate your team
Have them clock in/out easily on the POS terminal and get a clear record of the sales volume of each team member.
Fit in your business
No matter what type of restaurant you run, we have specific solutions for you!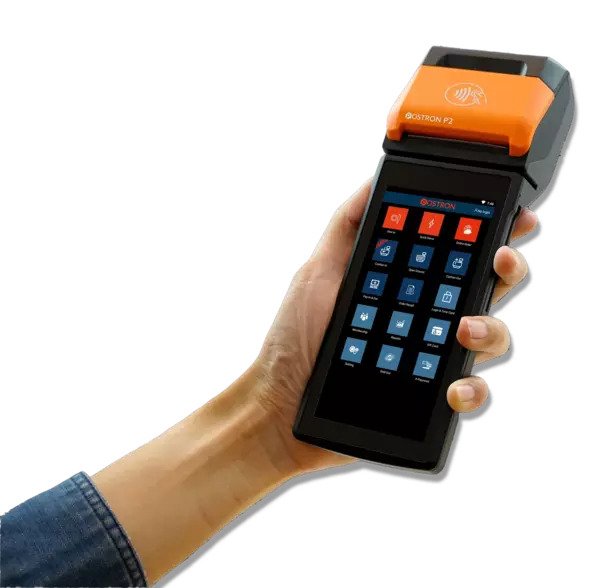 Get all your needs for future success
① Restaurant POS software
Take orders and manage tables efficiently
Promote sales performances
② Smart POS devices, desktop & handheld
Mind-blowing slim and chic design
Order, charge, and print with wireless POS terminals
③ Payment processing services
Support credit card, gift card, and mobile payments
Send e-receipts to customers
POSTRON POS TERMINALS
Reliable & stylish hardware ready for rush hours
Choose from our delicately designed POS devices, handheld or counter-top.
Crystal clear rates. Dip, swipe and tap.
Face-to-face transaction fee as low as 1.69% + $0.20
No Contract. 30-day free return.
Call 1-833-POSTRON
Success! Your message has been sent to us.
Error! There was an error sending your message.