POS System for Dine-in Restaurant
Equipped with POSTRON POS System for Dine-in Restaurant, you will be able to
delight guests with premium services.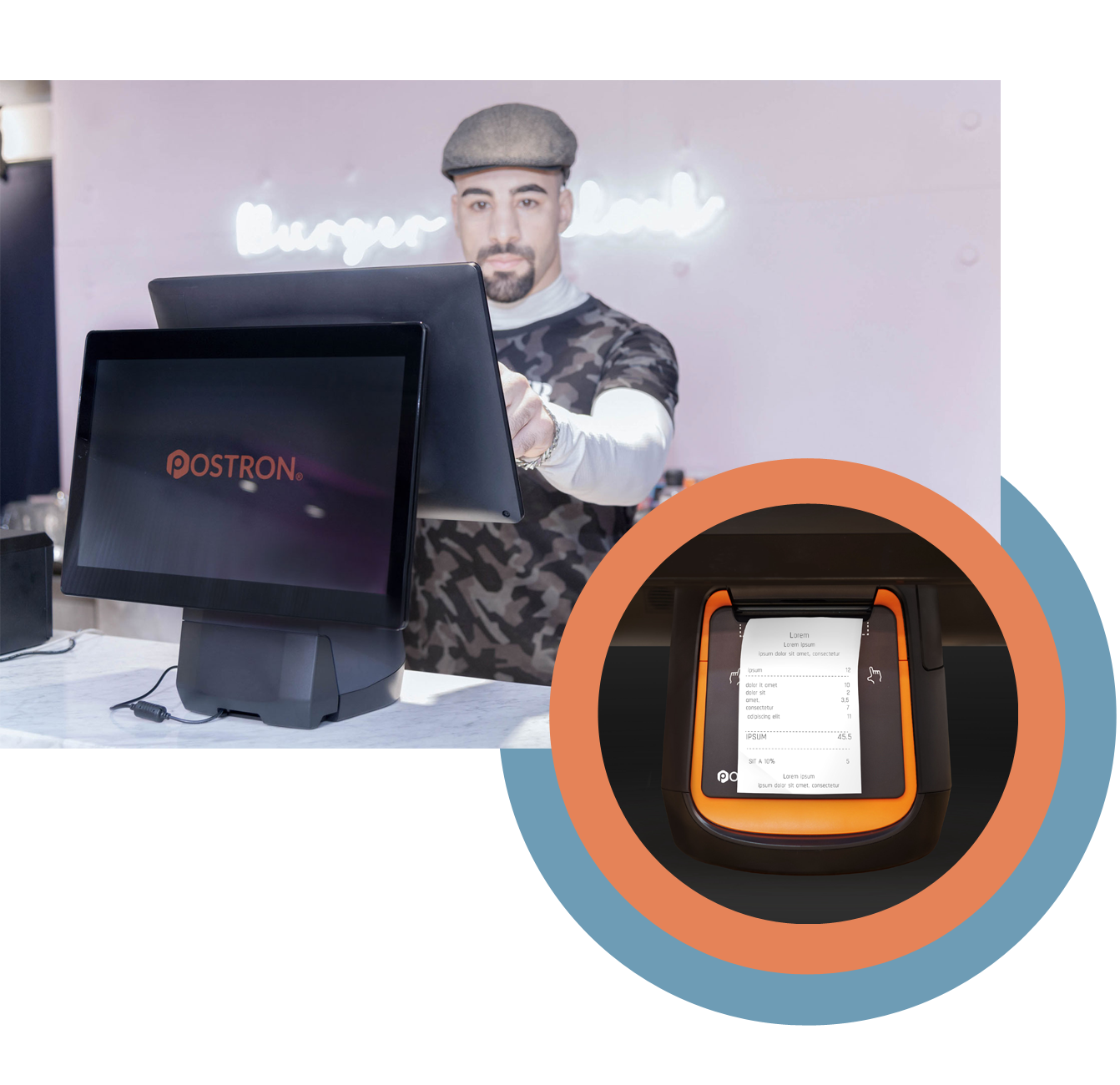 Manage tables and orders
POSTRON restaurant POS system allows you to customize the floor map and check the real-time service status of each table.

 

POSTRON restaurant POS system makes select/move/join tables easily and split checks with a few taps.

 

Online and in-store orders are categorized and shown on one dashboard.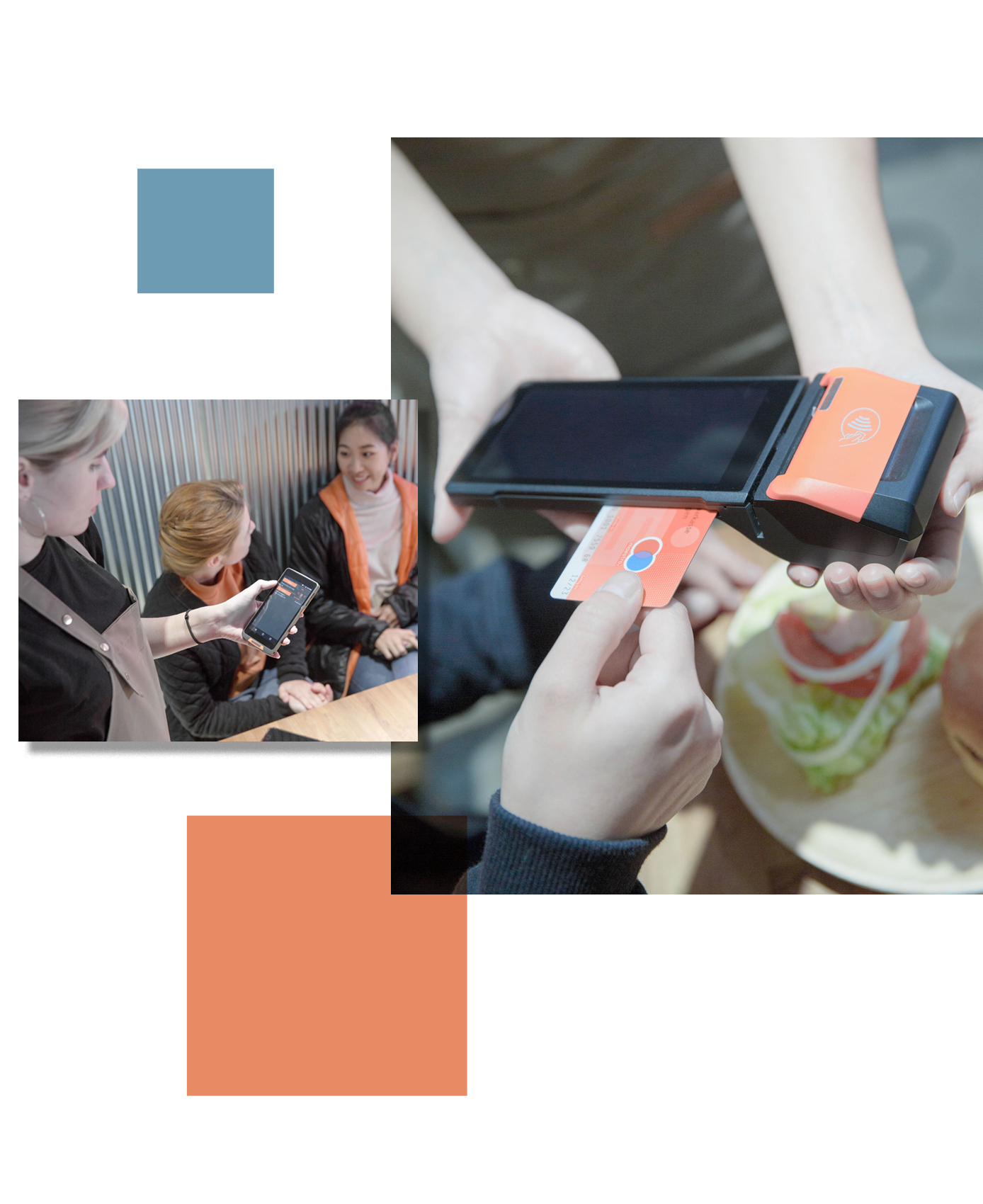 Serve at table
Use a handheld smart POS device to take orders and accept card payments at the table and on the patio.

 

Take better care of customers waiting in line by helping them order some drinks and appetizers before being seated.

 

All the POSTRON restaurant POS devices are designed for commercial use, ensuring good performance in peak hours.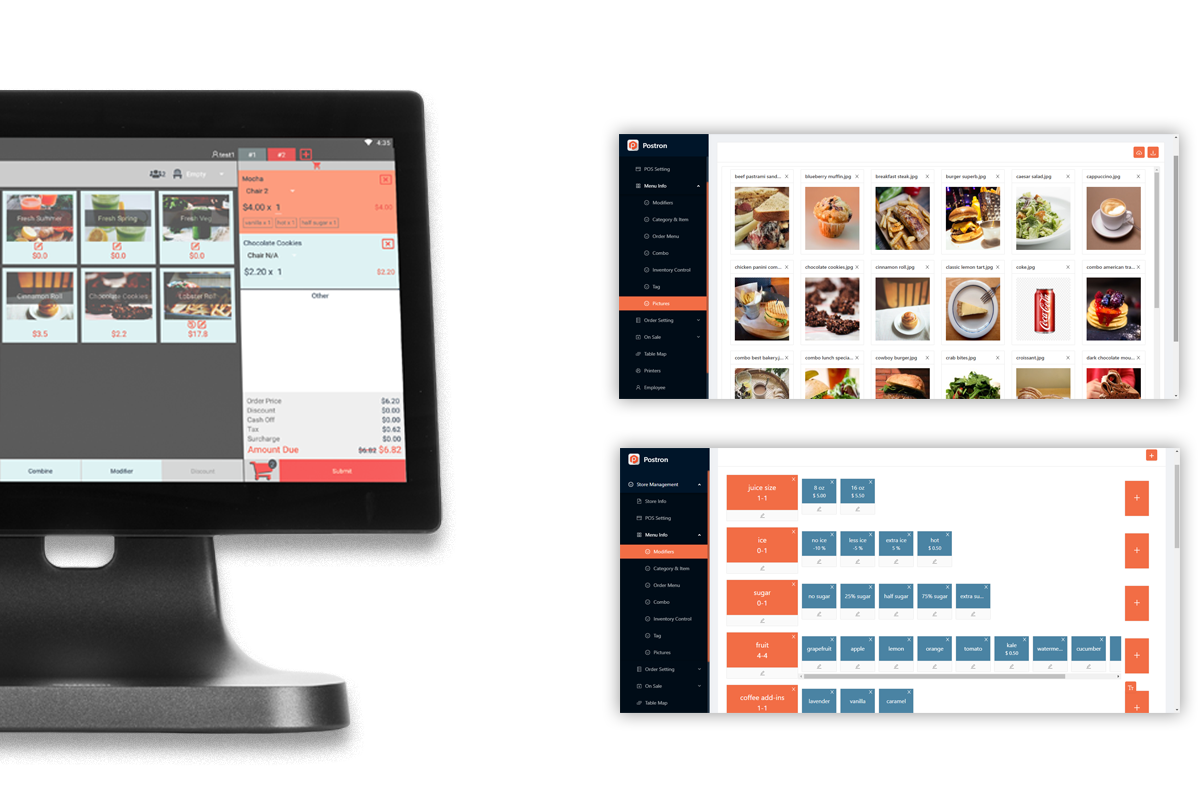 Better control your inventory and costs
Checking the availability of your items has never been so easy on the restaurant POS station.

 

Get well prepared for weekends and holidays and avoid waste by getting a clear picture of the total stock on hand.

 

POSTRON restaurant POS system helps calculate the cost of a specific dish or in a specific time range so you can save money and improve operating efficiency.
Key features of
POSTRON restaurant POS system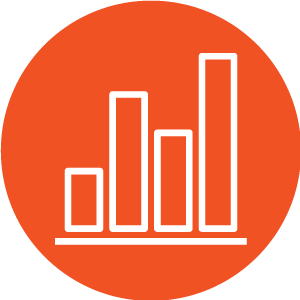 Real-time reporting
POSTRON restaurant POS system provides you with the freedom to collaborate. Sales data is securely stored in the cloud. You can access the management platform from any internet-enabled device.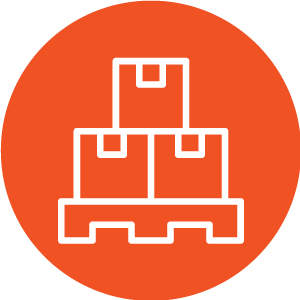 Inventory management
By setting the total amount of items, enables tracking the real-time stock level. This allows complete control of your inventory in a simple way.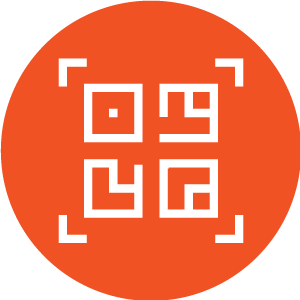 Self-ordering
POSTRON online ordering solution allows your customers to scan the QR code to check out your menu on their mobile device and make orders by themselves. No kiosk or any other additional hardware is required.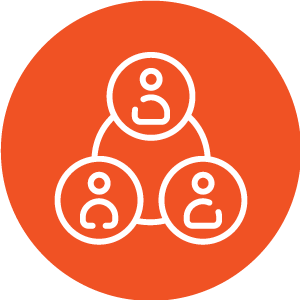 Employee management
Staff can clock in and out by signing into their user account with different levels of security access. It is also very easy to monitor the sales performance of each team member.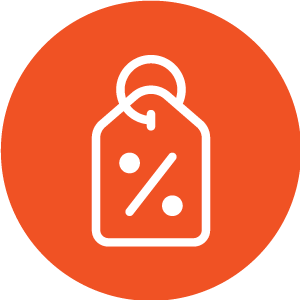 Restaurant marketing
You will find out how easy it is to set the discount rates on POSTRON restaurant POS management platform. You can have a special menu for happy hour and spread the word by sending newsletters with coupons. The times of use of the coupons/discounts will be shown on the dashboard.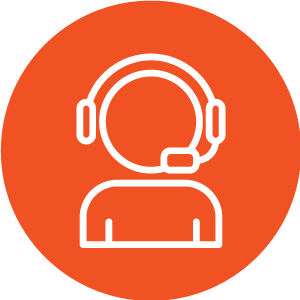 Customer support
We can help you install the POS system easily. Every detail of the devices will be available on our online demo and training videos. In addition, we offer 24x7 access to a POS expert so that you can focus on the strategic work that moves your business ahead.
POSTRON POS devices for dine-in restaurants
Choose your restaurant POS software
FAQ
If you have been using POS products, you can easily figure out how POSTRON fits you better. With premium-quality smart devices and software plans starting from $0, switching from your old system to POSTRON will not cost you a fortune. Instead, you stand a better chance of increasing your profit with higher work efficiency, smarter marketing strategies, and more cost-saving payment processing services.
Just start from either a software service plan or terminals based on your business type to build up your POS package. After creating an account on POSTRON.com, you will receive coupons on POS devices and accessories. For chain stores or companies with a large transaction volume (>$30k/month), please contact our sales representatives by calling 1-(833)-POSTRON for customization services and more discounts.
One of the reasons that you should take POSTRON is that it can save your time on installation. The system is plug-n-play. Just get them charged, connected to your WIFI network, and off you go.
Regarding menu setup, we recommend you download our menu template on your personal account page. From there you can input all the information of your items and upload them in bulk. You will find out that it is super easy to edit and update your menu on the management platform.
If you'd like to have a POS expert stand by your side, feel free to contact us for help. Please send an email to customerservice@postron.com or call 1-833-POSTRON.
You can leave your hardware to the new owner, or bring the devices to your new business location. In either case, you and/or the current business owner should contact us to cancel your account or set up another account for the new business/location. No worry, our sales representatives and customer service team have been dealing with account transfer for many years. They will guarantee a smooth transfer with no cancellation fee.
Yes, you need to create a user account on our website and provide a valid bank account number & routing number for recurring billing on your personal account page.
Technically speaking, we did not set the limitation.
Absolutely! POSTRON POS management platform is empowered by cutting-edge cloud technology. It allows you to access the dashboard from any internet-available devices, including PC, smartphone, and tablet.
After subscribing to POSTRON POS service, you could log in to the management platform anytime and anywhere from your personal account. The webpage can be viewed in major web browsers.
Yes! You can set multiple types of service fees/surcharges in our POS system, and edit/delete them anytime you want. Only the account with a certain authority level can do the settings, protecting your business and your customers.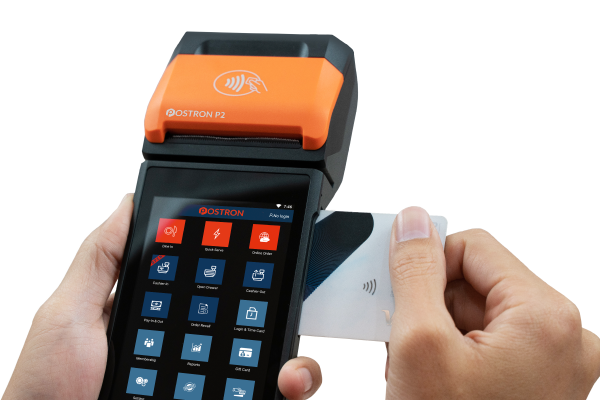 SIGN UP NOW TO RESERVE AN ONLINE DEMO!
 Super easy to navigate
 Fully integrated payment processing services
 Online ordering & contact-free payment
 Handheld terminals for business on-the-go