Payment Services
From now, you can take orders, accept payments, and print receipts
on a handheld POS device
Slimmer than an iPad, smart as a countertop terminal.
How does QR code help in collecting payment?
Scan, order, then pay on the phone.
The real QR-code-ordering is here. It is safe, fast, and fully integrated with the POS management system.
Accept payments through QR-code
Call 1-833-767-8766
Success! Your message has been sent. A POSTRON POS expert will contact you soon
Error! There was an error sending your message. Please try again later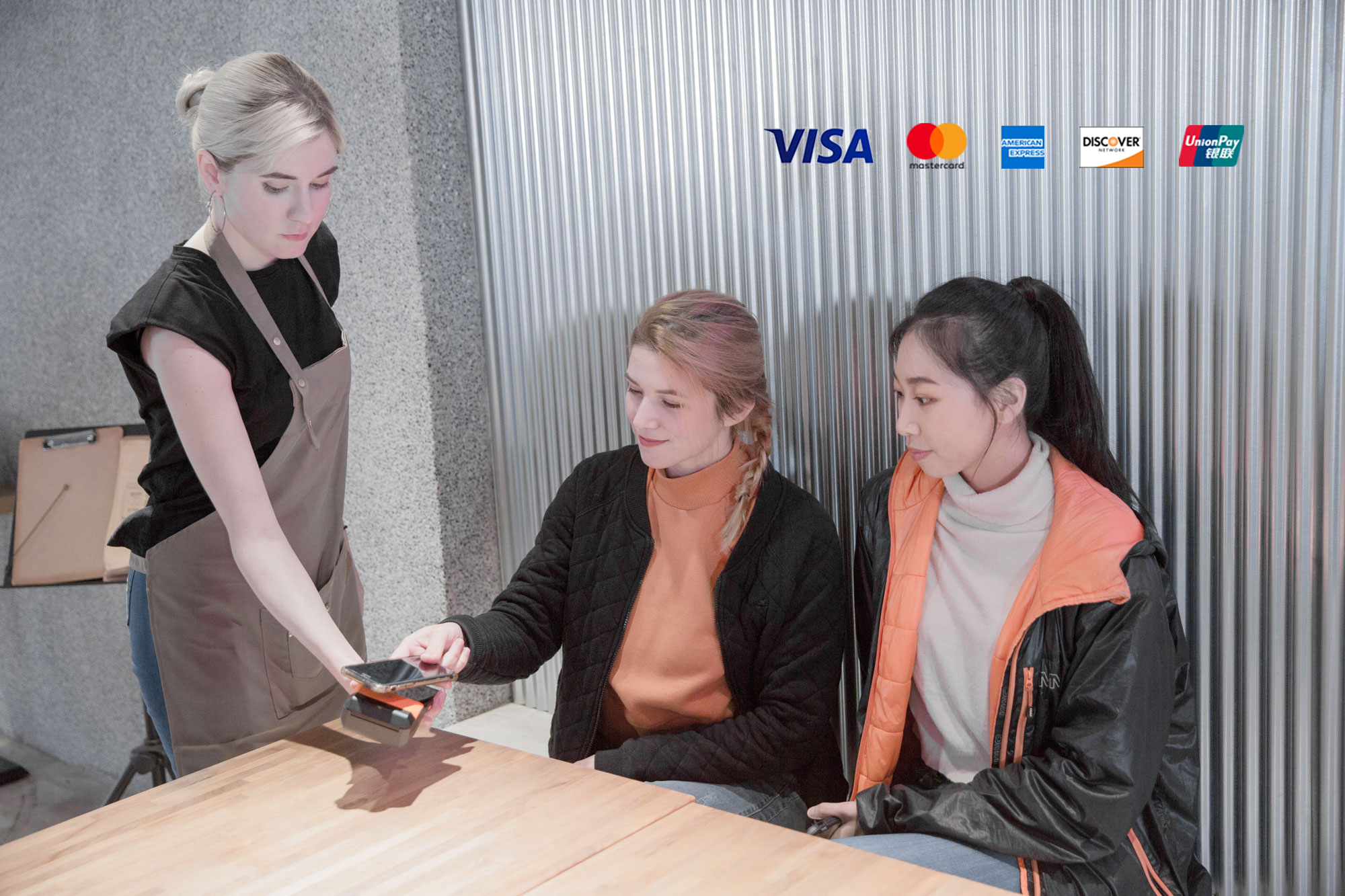 Go touchless from taking mobile payments
Mobile pay is the new cash. Get POSTRON POS system to let your customers scan a QR code to order and pay on their phone.
POSTRON helps you accept payments from debit/credit cards, magnetic stripe cards, EMV chip cards, and gift cards.
You can now encourage your customers to pay contactless with an NFC-enabled mobile device or credit card.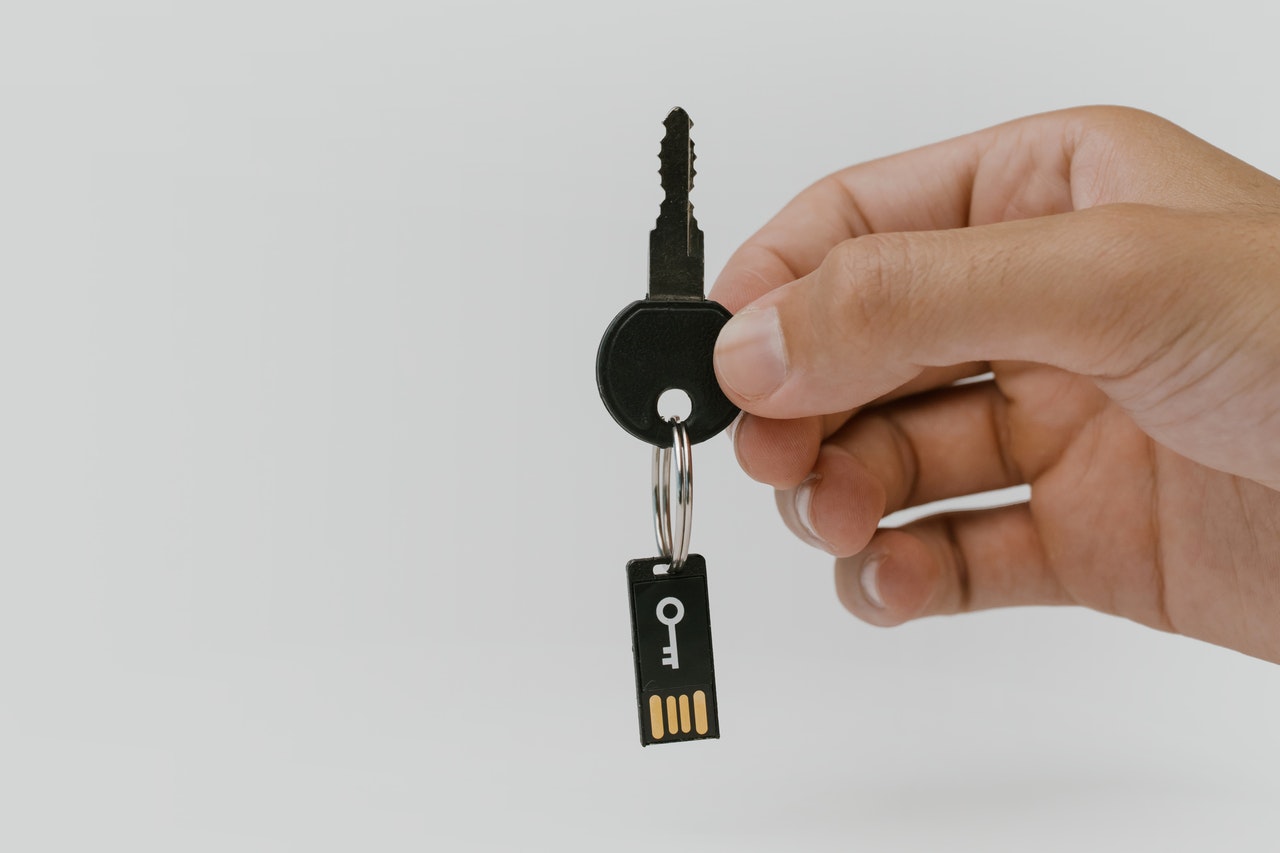 Data security matters
Transaction data and loyalty point redeem records will be stored in the cloud, and accessible on the management platform of POSTRON smart POS system.
All the POS devices and credit card machines meet the requirements of the Payment Card Industry Data Security Standard (PCI DSS).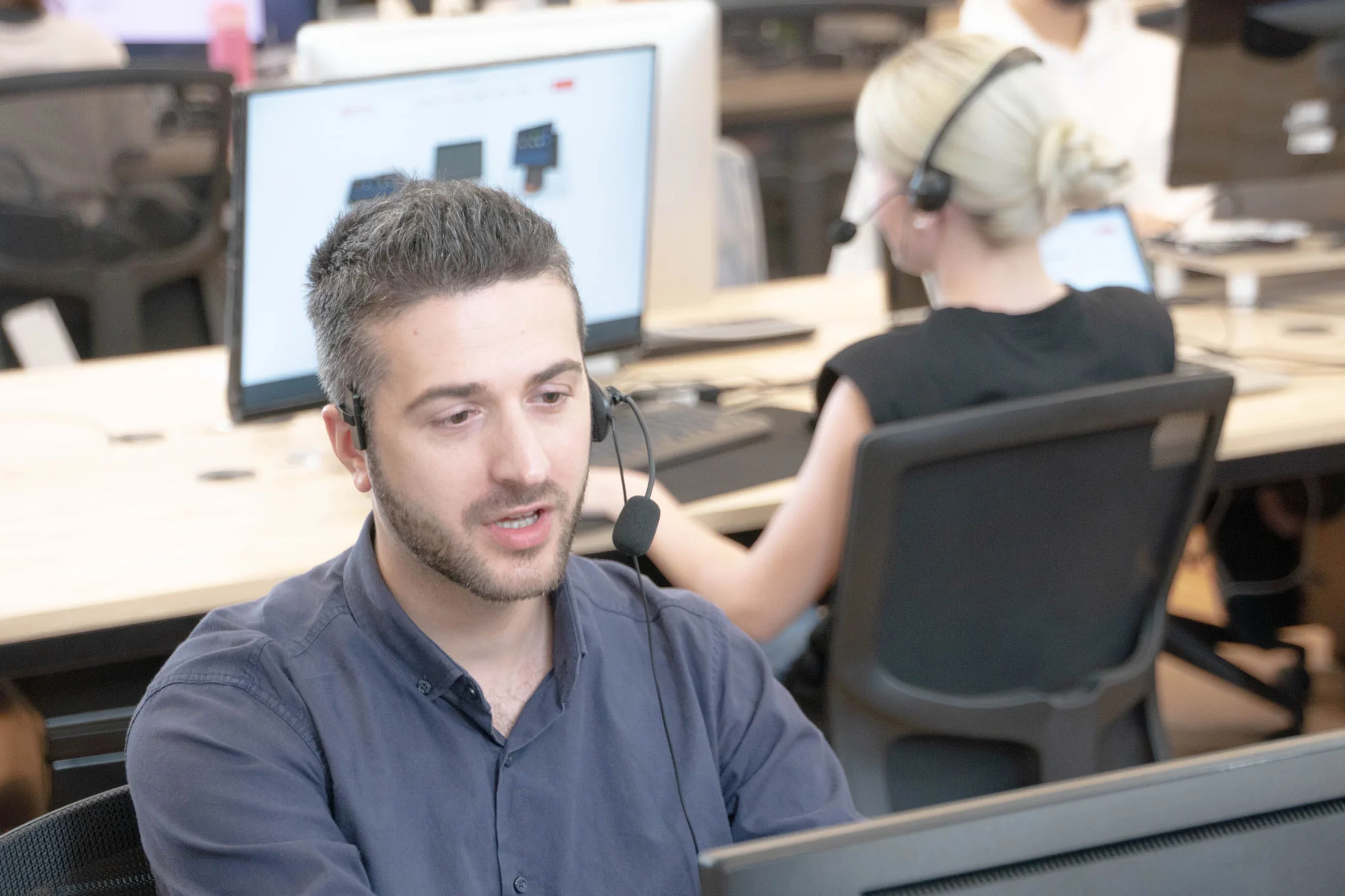 24/7 customer services
Contact us whenever you get a problem with payment transactions, credit card terminals, and chargeback issues.
You can have your account set up in 48 hours.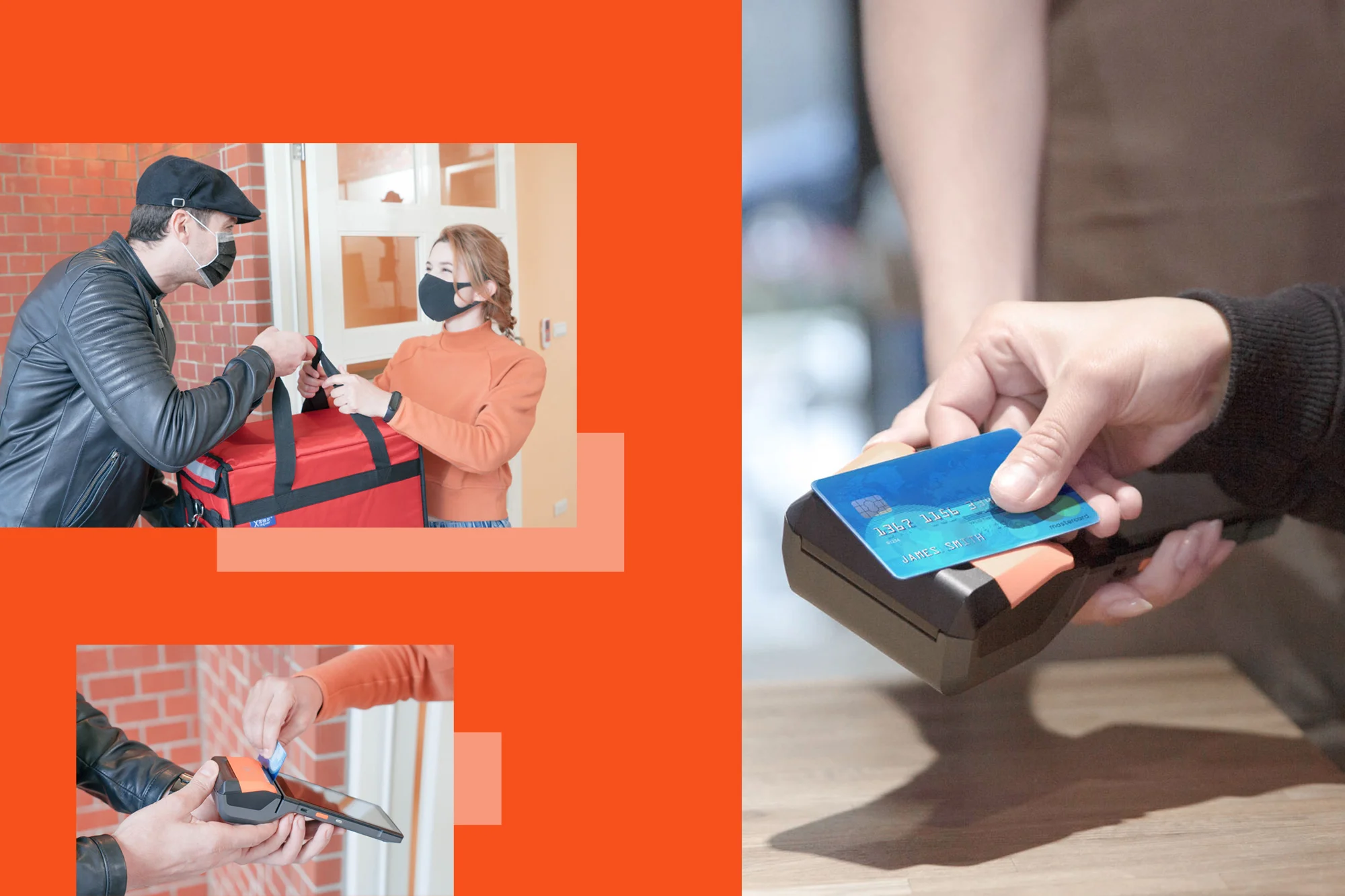 Complete a transaction anytime, anywhere
POSTRON handheld smart POS terminals can connect to Wifi just like your phone. You can install a SIM card to achieve an even better connection when you are outside of your store.
POSTRON smart credit card terminals allow you to take orders, process card & NFC payments, and send/print receipts on a pocket-size device.
Crystal clear rates. Dip, swipe and tap.
Face-to-face transaction fee as low as Interchange + 0.09% + $0.9 PI
We support all business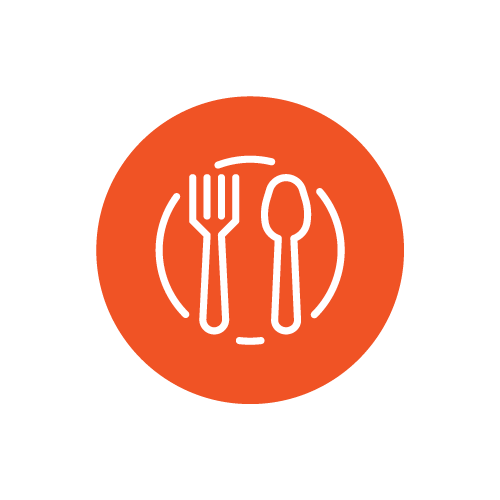 Restaurant
Dine-in, quick-service, café, bar, etc.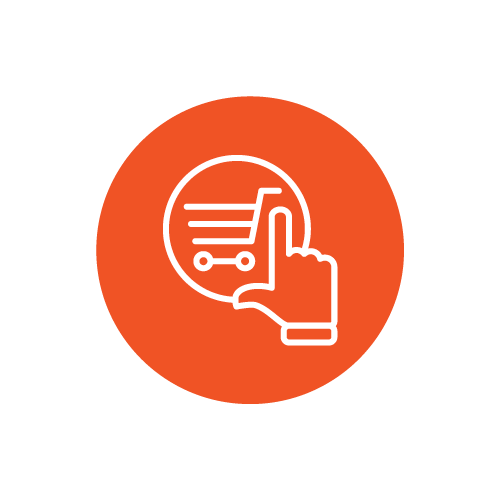 Retail
Brick-n-click, e-commerce, retail kiosk, florist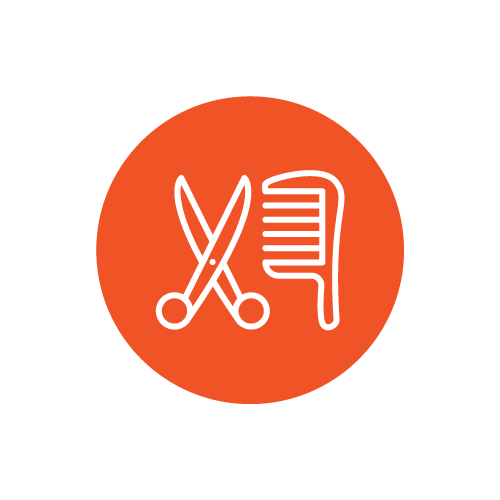 Beauty care services
Hair/nail salon, skin/body care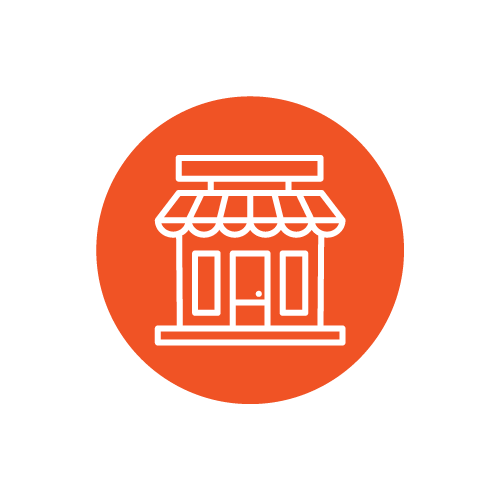 Entertainment
Games shop, ticketing, sports facilities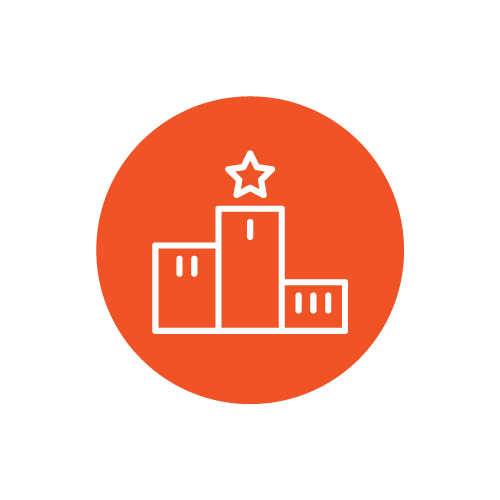 Professional services
Law firms, CPAs, design firms, ad agencies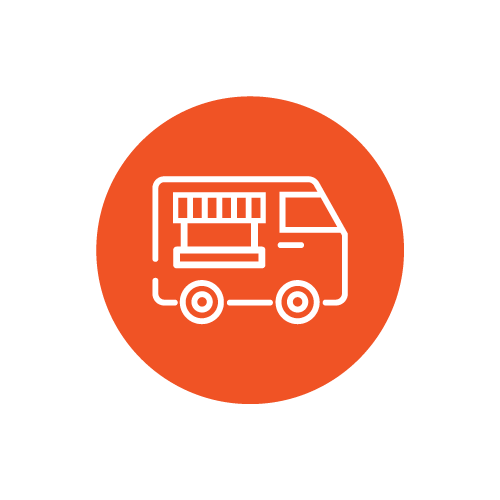 Business on-the-go
Food truck, pop-up store, exhibitor, delivery services
FAQ
We work closely with Elavon and TSYS, two of the most popular card payment processing companies in the US. All our devices are PCI compliant, which means that the payment security will not be a problem.
In some cases, we will be able to integrate your current payment system to POSTRON POS products. However, we highly recommend that you talk to our POS expert and let us work out a complete POS and payment solution tailored to your business.
Why not change to POSTRON payment service? You will not have to deal with multiple vendors regarding POS. Instead, our customer service team can help you with all the problems you may have.
Plus, our card payment processing rate is as low as Interchange + 0.09% + $0.09 PI per transaction (dip, swipe, or tap), which is very competitive compared to major banks and other POS providers.
According to Wikipedia, "in a credit card or debit card transaction, the card-issuing bank in a payment transaction deducts the interchange fee from the amount it pays the acquiring bank that handles a credit or debit card transaction for a merchant."
The interchange rates are set by card associations like Visa and Mastercard. Each type of card has a specific interchange rate. If you'd like to have a better idea of interchange rates, please check out this Visa USA Interchange Reimbursement Fees published by Visa.
According to Investopedia, EMV® Chip started as a jointly developed global standard that allows interoperability between the cards with computer chips and terminals used by the largest financial services companies. Thanks to the most advanced encryption technology, the transactions completed by EMV® compliant cards and card readers are way more secure than those done by the stripe cards.
The most crucial part is that, according to the EMV® compliance law, all businesses need to upgrade their point-of-sale (POS) systems to accommodate EMV® chip cards and EMV® compliance. Otherwise, you won't be able to avoid liability under the new credit card chip reader law (Fundera, 2020).
POSTRON smart credit card terminals are all EMV® compliant, and ready to read an EMV® chip card anytime, anywhere. By doing so, we provide extra protection to small business owners regarding payment security.
NFC refers to Near-field Communication technology allowing the transaction data between card readers and e-wallet (Apple Pay, Google Pay, Samsung Pay...you name it)/NFC enabled cards when they are close to each other (< 2 inches).
NFC payments facilitate contactless operations of in-store payments. It is extremely important considering the risk of passing germs/bacteria during checkout. It is among the top demanding technologies for small businesses in the post-covid era.
Our handheld smart POS devices are ready to take NFC payments anytime and anywhere. When your customers want to pay by phone, by smart wallet, or by card with a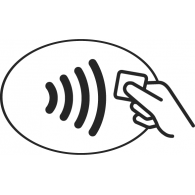 or

logo, just press on "NFC" on your POSTRON credit terminal, then have your customer get their device/card approach to the upper half of the terminal where you can find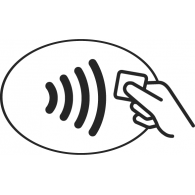 logo.
Currently, our payment system does not support EBT.
Yes! You can set multiple types of service fees/surcharges in our POS system, and edit/delete them anytime you want. Only the account with a certain authority level can do the settings, protecting your business and your customers.
Yes. You can accept any card with the logo of major credit card organizations, including Visa, MasterCard, American Express, Discover, and so on. If you have questions about accepting card payments, chargeback, or payment security, call us anytime on 1-833-POSTRON.
We provide 24/7 customer service for merchants using our payment services. Our card payment expert can be reached by 1-833-POSTRON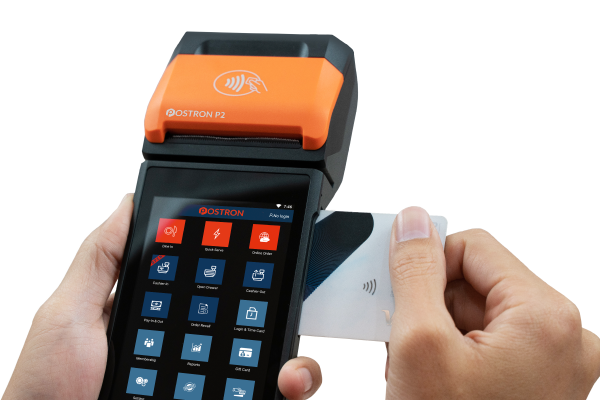 SIGN UP NOW TO RESERVE AN ONLINE DEMO!
 Super easy to navigate
 Fully integrated payment processing services
 Online ordering & contact-free payment
 Handheld terminals for business on-the-go