The complete guide to restaurant staff positions: What you need to fill for your restaurant
If you're opening a new restaurant, one of the most important decisions you'll make is who to hire for your staff. It's vital to fill each position with the right person, as they will be responsible for helping your restaurant run smoothly and delivering excellent customer service.
But where do you start? And which positions are crucial to your particular restaurant?
In this complete guide to restaurant staffing, we'll discuss the different restaurant staff positions you'll need to fill, which ones you'll need for your particular dining style, and what qualities you should look for in candidates.
Common Restaurant Staff Positions
As mentioned, the number and types of roles will be determined by your specific type of restaurant. That said, there are several roles that you will need to fill irrespective of whether you are a fine dining establishment or a fast-food restaurant.
So let's get started with them.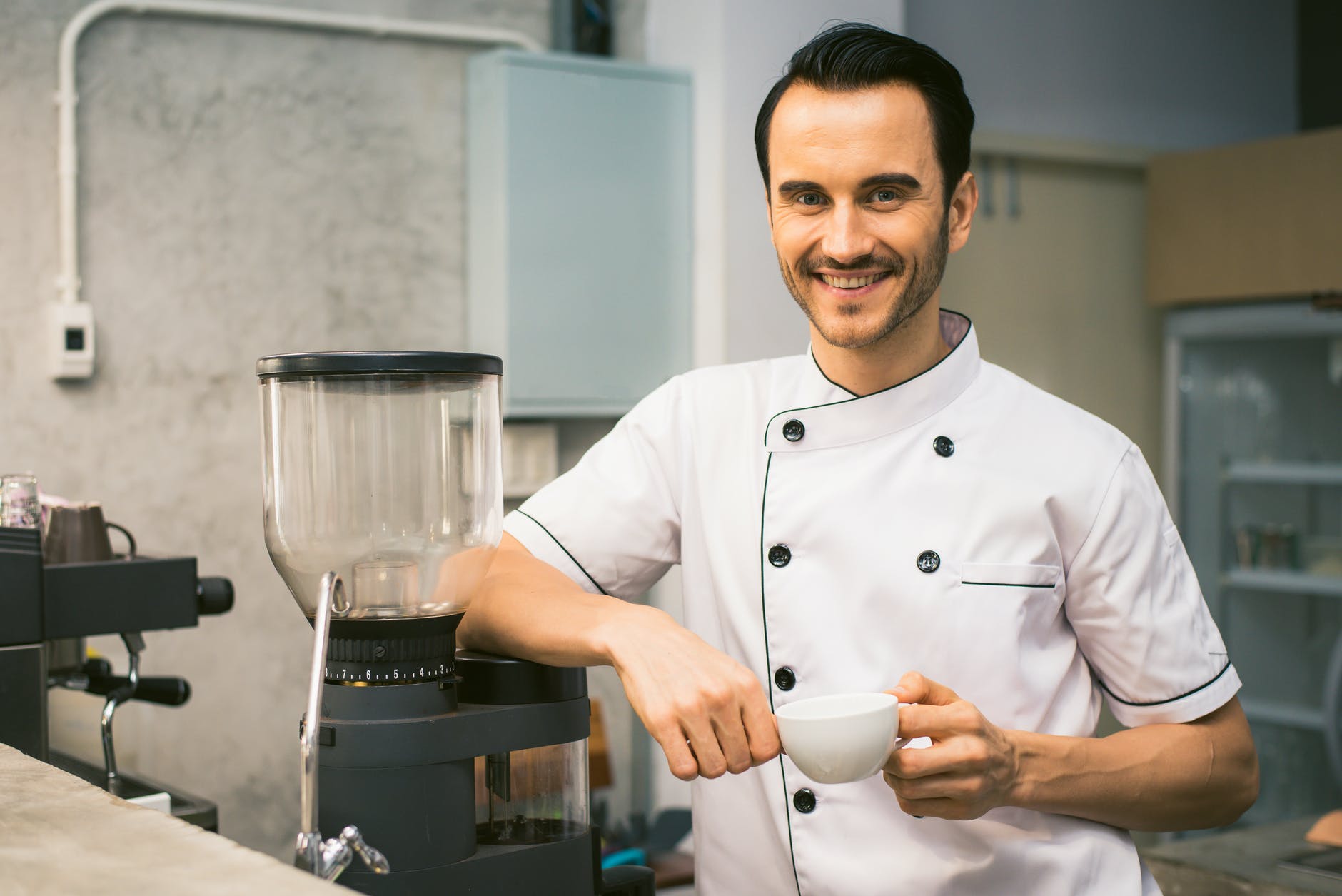 General Manager
General Managers are crucial to every restaurant. They're in charge of hiring employees, firing people when necessary, and training new staff members on the business's policies and best practices. It also falls onto them for making sure that everything and everyone in the restaurant is working together as a cohesive unit.
They may also be in charge of creating restaurant marketing initiatives that drive up customer numbers and may work in conjunction with other staff members to set menu prices and purchase supplies. Basically, they operate everything in the restaurant from a bird's-eye view, ensuring all departments are functioning as they should.
They should have at least 4-5 years of industry experience, possess excellent people skills, and be able to remain calm under pressure. A degree in restaurant management or another related field would be beneficial.
Assistant Manager
The Assistant Manager is second in command to the restaurant's manager, but that does not mean they are any less critical. They assist with training duties and help schedule employees while also overseeing those who work for them when the General Manager has days off or needs extra time away from the restaurant (e.g., vacation).
The importance of having an Assistant Manager cannot be stressed enough at busy restaurants, where they keep things running smoothly when a General Manager needs to focus on a specific issue. Consequently, they need the same qualities and experience as a General Manager candidate to be able to handle their responsibilities.
Line Cook
The duties of a Line Cook will differ from establishment to establishment. However, they are found in most restaurants, with perhaps the exception of fast food places. They are responsible for preparing food to the specifications set out by the Executive Chef and are often in charge of specific stations within the kitchen, such as the grill or the fryer.
These cooks need to be able to work quickly and efficiently and work well with others as part of a kitchen team. Experience in a kitchen is a necessary requirement.
Dishwasher
Once again, almost all restaurants (except for fast food joints) have Dishwashers. They're not just in charge of washing dishes and ensuring cutlery and crockery is spotless, but they also ensure that the kitchen is free of clutter, garbage, and food waste.
They should be able to work quickly and efficiently and fit in well with other team members.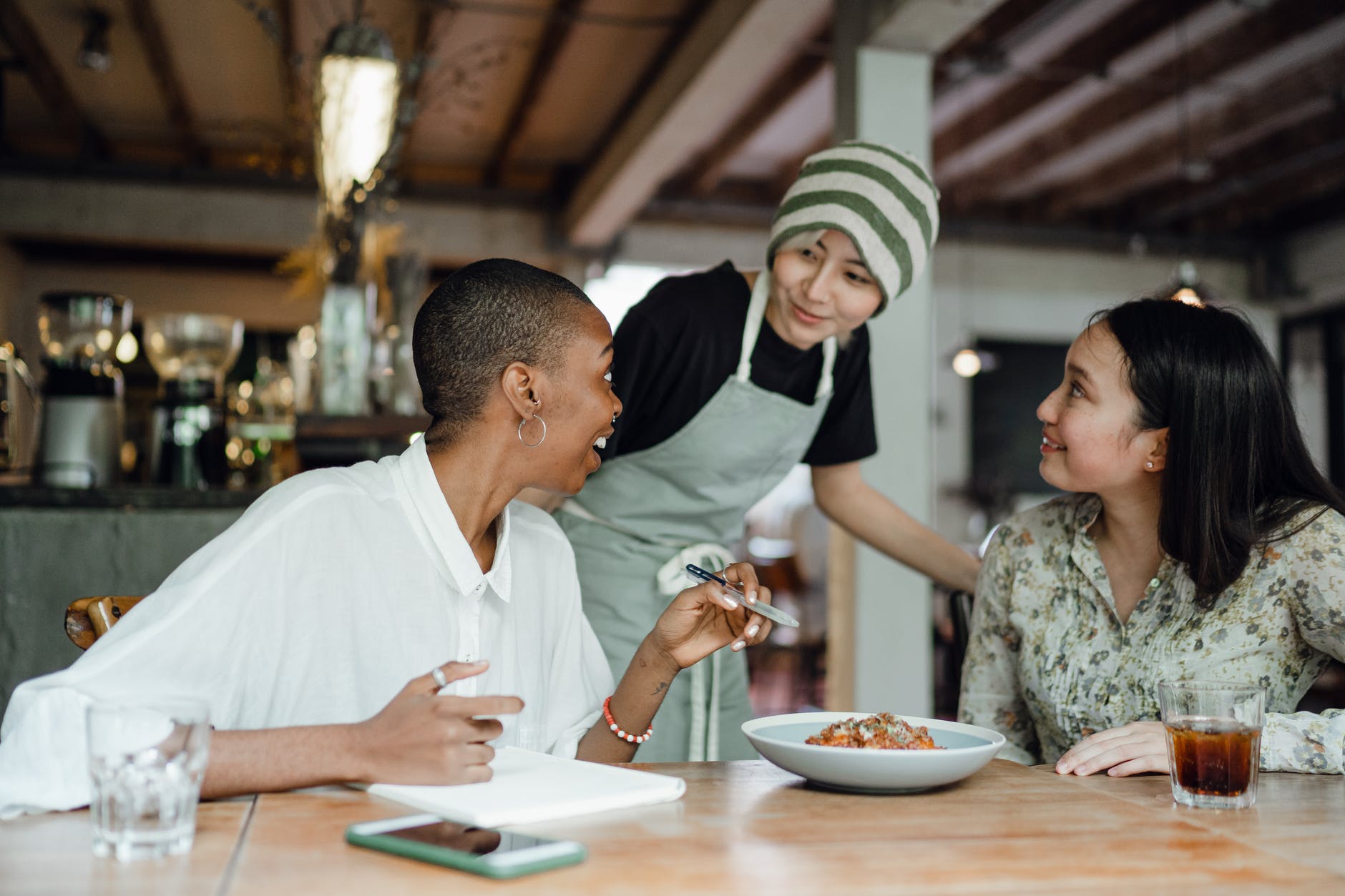 Casual and Fine Dining Restaurant Staff Positions
With those general positions out of the way, let's look closer at the restaurant staffing requirements for each type of establishment – starting with positions found in both casual and fine dining restaurants.
Kitchen Manager
Kitchen Managers are similar to General Managers, except that their purview is limited to the kitchen. They are in charge of hiring and firing employees, buying supplies and ingredients, and ensuring quality. These positions often require degree-level education, and the candidate needs to possess excellent interpersonal skills.
Server
Servers are a vital element of the customer experience. They're in charge of taking orders in a friendly manner, relaying those orders back to the kitchen, and taking payment via a handheld POS device or other means. These are crucial team members in the casual or fine dining restaurant and need to possess excellent memory, people skills, and multitasking abilities.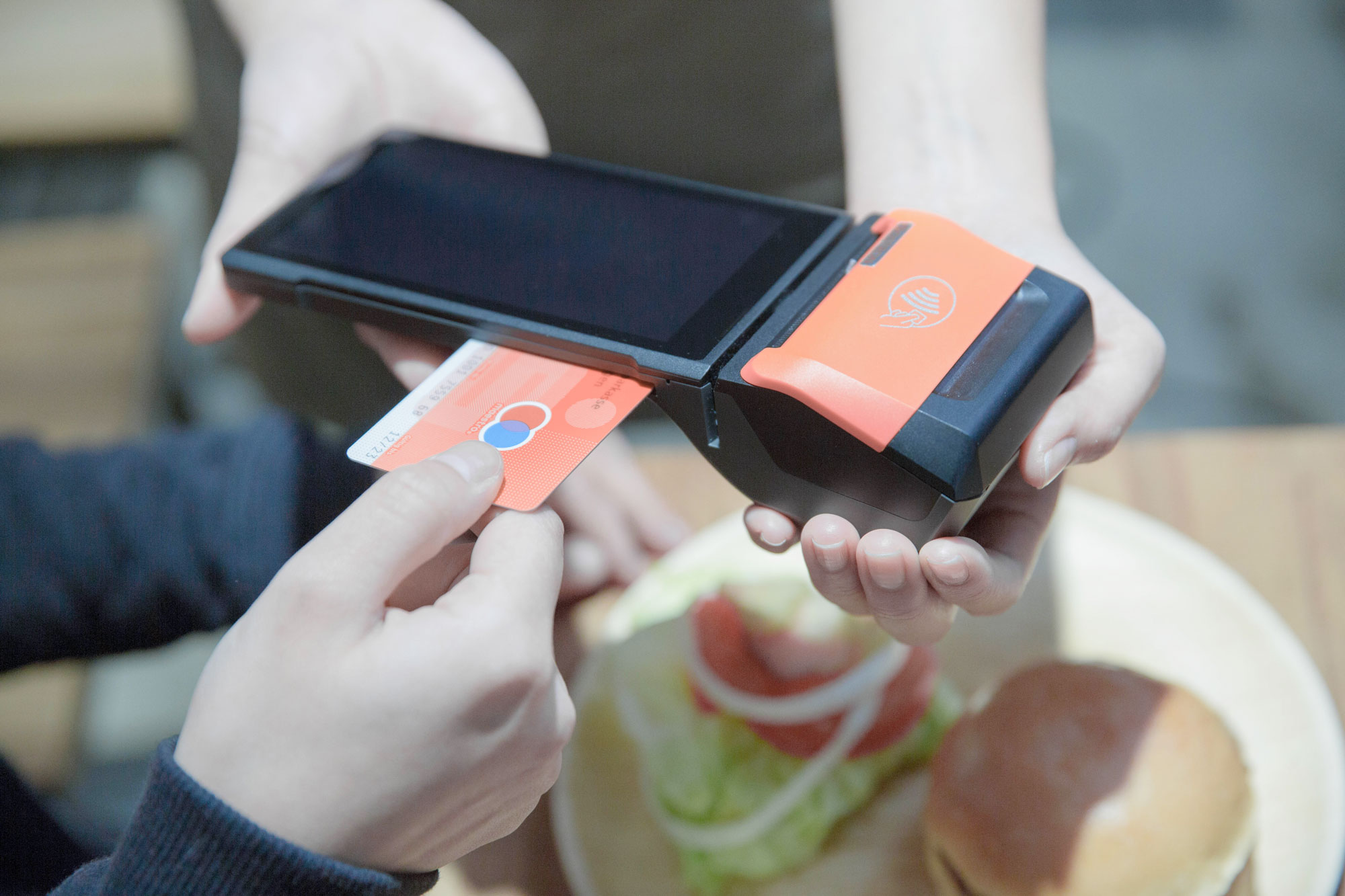 Runner
It's the Runner's job to make servers' lives easier by delivering food from the kitchen to the table quickly and safely. Their job is to ensure that the food is at the correct temperature and that the food leaves the kitchen the moment it's ready. Runners need to work coolly under pressure and maintain service speed throughout their shift.
Busser
While Servers and Runners focus on food, Bussers are vital positions in casual and fine dining restaurants. They are responsible for clearing and cleaning tables to prepare for the next customer. They may also assist servers by filling water or soda glasses for customers.
Host or Maître D'
A Host, Hostess (or Maître D' in a fine dining establishment) is usually the most senior of the restaurant wanting jobs. They are responsible for greeting diners as they enter the restaurant, and they must have a warm, friendly manner as they take them to their seats and distribute menus.
Lastly, they are in charge of answering phone calls, scheduling reservations, organizing the dining room (including planning the waiting staff schedules if necessary), and ensuring customer satisfaction.
Bartender
Bartenders either serve diners directly or pass on their creations onto servers to take to tables. Like Servers, they must have an excellent memory and work well under pressure and time constraints. A formal bartending education may be necessary for fine dining environments.
Fine Dining Restaurant Staff Positions
As the restaurants become more and more upscale, the number of positions increases to ensure quality and offer the best experience possible. Here are some of the positions you would expect to see in an upscale fine dining restaurant.
Executive Chef
Otherwise known as the head restaurant chef, the Executive Chef is responsible for every aspect of food that is prepared and served. They are usually in charge of creating the menus, purchasing ingredients (in the absence of a kitchen manager), managing all kitchen staff, and quality control.
Ideally, they should have a decade or more experience in the restaurant industry, relevant qualifications, training or culinary degrees, and specialist knowledge of the cuisine you intend to serve.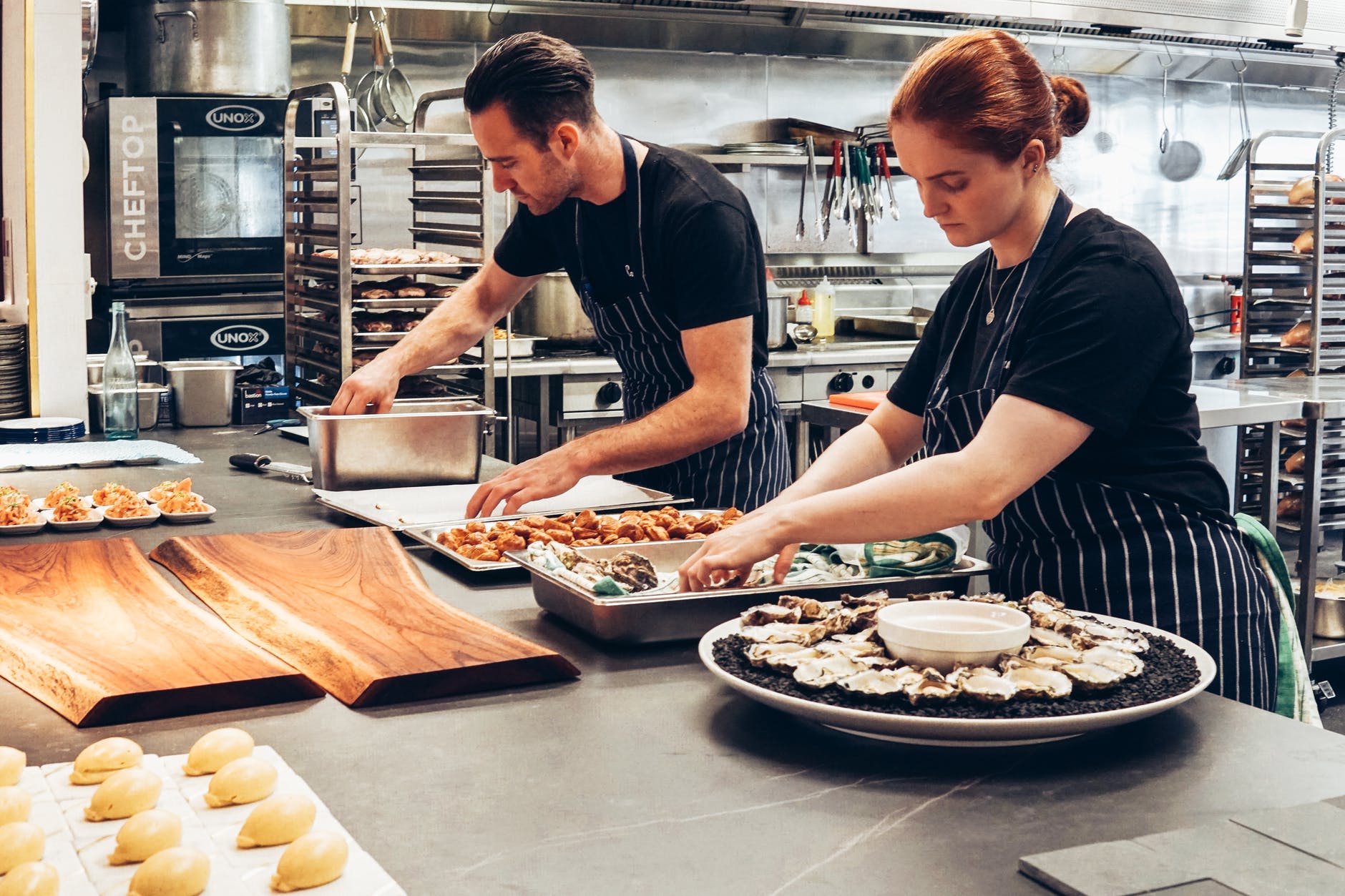 Sous Chef
Sous Chefs are the second in command and held to the same high standards as the executive chef, and they will run the kitchen on any days the Executive Chef is not in place. These positions usually require around half the experience of an executive chef, but all the same qualifications and training.
Pastry Chef
Pastry Chefs are sometimes better known as dessert chefs. They are in charge of the desserts on the menu and ensure the quality of the dessert menu matches that of the appetizers and entrées. They usually boast specialist training and knowledge pertaining to cooking and baking sweet treats.
Sommelier
A vital position for any fine dining establishment selling wine (which should be most, if not all, of these types of restaurants). Their roles and responsibilities include recommending wine and food pairings to customers, creating wine menus, and purchasing wines to match the seasonality and taste profiles of the food ingredients being used in the kitchen.
Fast-Food Restaurant Staff Positions
Fast-food restaurants may have any number of the positions mentioned above (bar the fine dining roles). However, there are some specialist positions you will need to fill should you be looking to open this style of restaurant.
Fast Food Cooks
Like Line Cooks, Fast Food Cooks tend to look after a particular station within the kitchen. They often work with machinery items such as fryers, grills, and ovens and need to maintain speed at all times. People in this position need to be able to multitask effectively and display excellent time-management skills.
Drive-Thru Operator
As the name suggests, these staff members are in charge of operating the drive-thru, taking customer orders in a friendly manner, taking payments, and delivering food through the drive-thru window.
Cashier
Similar to a Drive-Thru Operator, Cashiers must accurately record a customer's order and take payment via a POS terminal. Cashiers must be able to listen when customers have problems or concerns with their orders and respond to their questions appropriately.
Make Managing Your Restaurant Easier With POSTRON
So there you have it, every position you might need to fill at your restaurant. As you can see, the more upscale your restaurant is, the higher the number of positions that require filling.
Once you've hired your team members, you can make running your restaurant far easier by using POS solutions from POSTRON. From QR code menus making servers' lives easier to complete inventory management through our backend POS system software, our solutions make restaurant management more straightforward and give you the freedom to manage them from wherever you want.
To learn more about how our technology can transform the performance of your restaurant, call us (toll-free) on 833-767-8766 or click here to book a free demo.