Your customers are using their smartphones to pay: so what do you need to know about e-wallets?
Payments made with e-wallets (sometimes referred to as digital wallets) continue to rise within the United States. Last year, they accounted for 10% of all Point of Sale (POS) transactions, and that percentage will only increase moving forward given the current trajectory of contactless payments.
Thus, now might be the time to start thinking about introducing mobile wallet payments into your restaurant business.
With that in mind, we've put together this short guide to introduce you to the concept of e-wallets and walk you through what you'll need to put in place before you can begin to offer this increasingly popular payment method to your diners.
What is an E-Wallet? How Does an E-Wallet Work?
E-wallets are very similar to real, physical wallets. These mobile wallets not only contain credit and debit card data, but they can also store loyalty card data, coupons, and other payment methods such as cryptocurrency. They are connected to the cloud and secured with a password and/or a biometric signature, such as a fingerprint.
An E-Wallet can make secure payments both online and in a physical store without the need to memorize individual passwords. All users need to do is open their smartphone, hold it close to an NFC-enabled POS terminal, and authorize the payment with their fingerprint.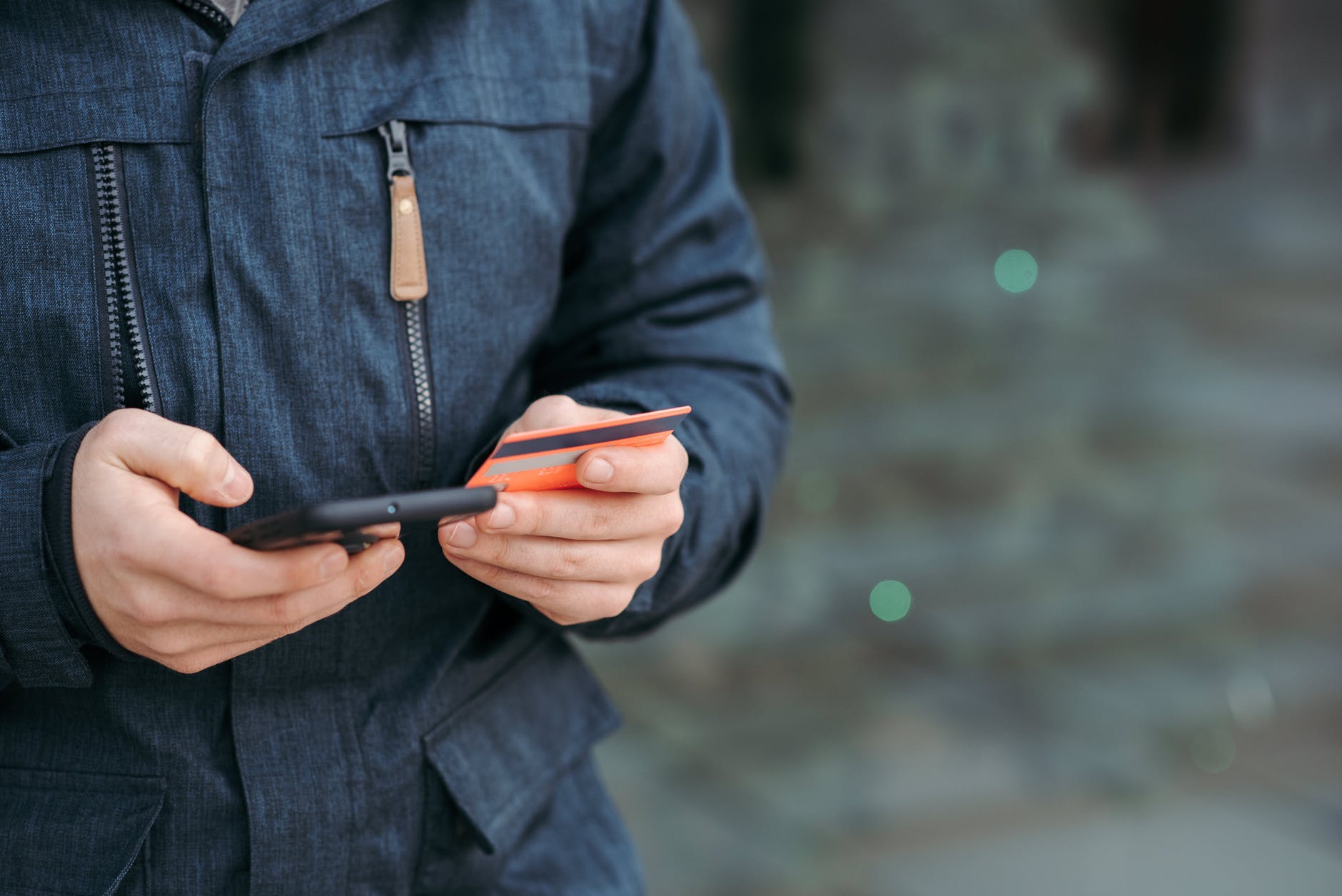 Popular E-Wallet Providers
There are several digital wallet providers, and you'll have almost certainly heard of the leading providers such as Apple Pay. However, just in case you are unfamiliar, here is a quick list of the most popular providers in order of size:
Alipay

WeChat

Apple Pay

Google Pay

Samsung Pay

Amazon Pay

PayPal
Given that the first two companies on that list operate almost exclusively in Asia, as a restaurant owner in the US, you will be focusing on accepting payments made using the providers from Apple Pay downwards.
How Does Accepting E-Wallets Benefit Your Customers and Your Restaurant Business?
In short, it delivers improved convenience, safety, and security for your customers. By making payments with their digital wallet, they no longer have to carry a physical purse or wallet around with them.
They also have the added security of authorizing payments with their fingerprint. They never have to swipe a card or touch a POS terminal again (significant from a hygiene and COVID perspective). Better still, card data is tokenized, encrypted, and constantly changing, making it difficult for fraudsters to do anything with it.
For you, as the business owner, you dramatically reduce friction at the payment phase. Rather than having your servers rush backward and forward from a central POS terminal, they can simply use a handheld POS device to quickly and securely accept payments at the table.
This time-saving element helps free up your servers, improving the dining experience of your customers. You can also turn dining tables around much quicker and increase your bottom line by getting more people through your dining room doors.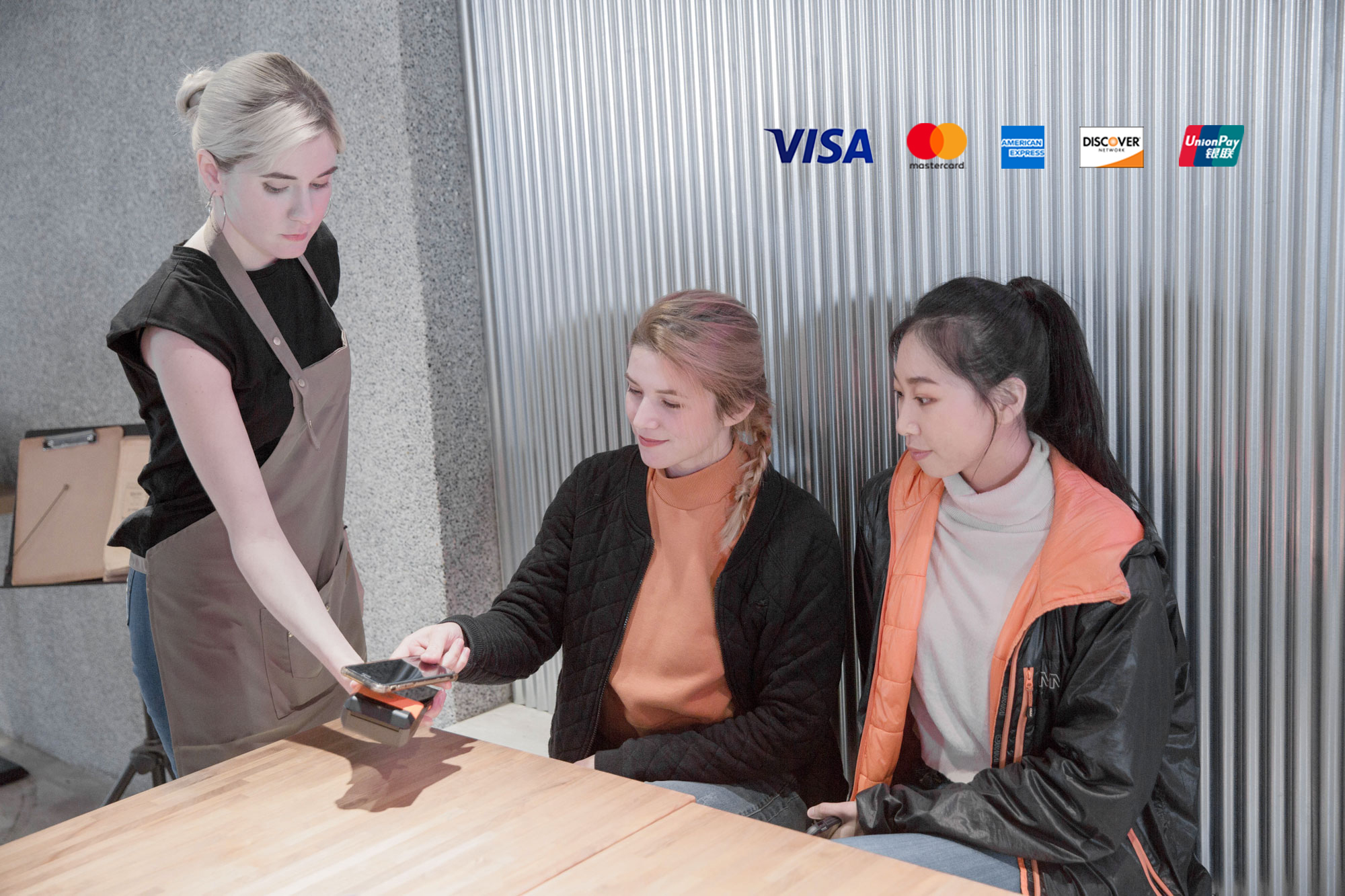 How to Accept Apple Pay and other E-Wallet Payments At Your Restaurant?
The good news is that you can introduce e-wallet payments to your restaurants quickly and for relatively little outlay. It's merely a case of upgrading your restaurant technology to ensure that your digital wallet payments can be accepted and processed on the backend.
With that in mind, let's quickly run through what you need in place to get started.
Handheld POS Terminal
The first link in the restaurant payments technology chain is your handheld payment terminals. You need to have devices that are NFC-enabled as this is the tech that facilitates these payments. It's the same as contactless payments made with EMV chip cards.
POS system providers such as POSTRON sell handheld terminals that have this functionality built-in, allowing them to be ready to accept these types of payments straight out of the box.
POS System
It's one thing being able to accept this type of payment data, but it's another to ensure your POS system can receive it and pass it along to your payment processor. Thus, you need to make sure that your POS provider has supplied you with an operating system that can handle this incoming payment data and send it immediately to be processed.
For some of you, this may require making a few configuration tweaks to your POS system or working with your POS provider to introduce contactless functionality. Remember, you may want to introduce these payment methods to your restaurant's online order system in addition to your on-site payment terminals, which may require further integration work.
With POSTRON, these capabilities come as standard and can be configured in a matter of minutes.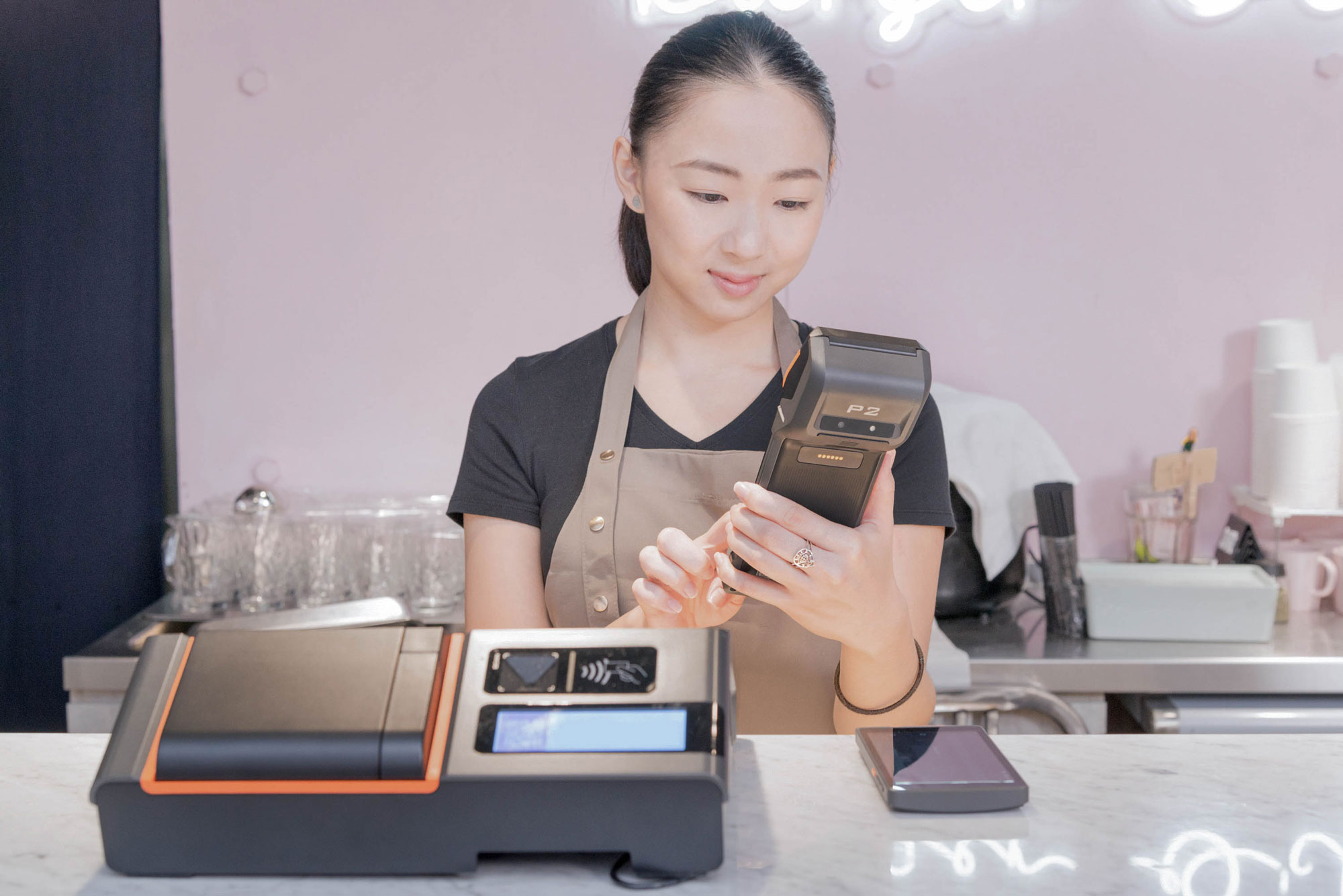 Merchant Account
Lastly, most acquirers already support contactless payments but may require specific configuration or setup for your merchant account to enable them. You might need to work with your acquiring financial institution to ensure that they can process contactless payments and ensure that you have the capability enabled for your account.
At POSTRON, we partner with merchant account providers that provide contactless and e-wallet payments as standard, saving you both time and money in the process.
Start Accepting America's Fastest-Growing Payment Method Today with POSTRON
With e-wallets and digital payments on the rise, now is the time for restaurant owners to capitalize on this growing trend to increase payment convenience, safety, and security.
With a POS system from POSTRON, you can start accepting these types of contactless payments in minutes, thanks to our built-in NFC functionality, cutting-edge operating system, and partnership with industry-leading merchant account providers.
With our smart POS terminals, you can begin accepting payments made with Apple Pay and Google Pay (and more). We even provide our customers with $200 credit back for opening a merchant account with one of our contactless payment-enabled merchant account partners.
So, if you want to steal a march on your competitors by implementing forward-thinking payment solutions, then please get in contact with a member of our team today.