Why we don't recommend Venmo to business owners
Once you've set up your restaurant or food business, one of the first things you need to do is accept payments. Without customer payments, you have no revenue. And with the majority of US diners preferring to pay with their credit or debit card, you'll need to find a payments company willing to process those transactions on behalf of your business.
The issue is the fees involved in payment processing can be murky at the best of times. From interchange fees to acquiring fees, there seems to be a cut taken from at each stage of the payment process.
That's why some business owners have the idea to use Venmo to accept payments. However, using this peer-to-peer payment network is going to give you more trouble than you might have thought.
So if you're thinking of using Venmo to accept payments for your food business, read on to understand why we don't recommend this payment processing method.
What is Venmo?
Venmo was launched in 2009 and was later acquired by PayPal in 2013 during their acquisition of Braintree.
Over the last few years, Venmo has emerged as the leading mobile payment network among millennials in the United States. The service allows users to send and request money from one another without having to pay any fees, which has tempted some food business owners to use it for processing customer payments.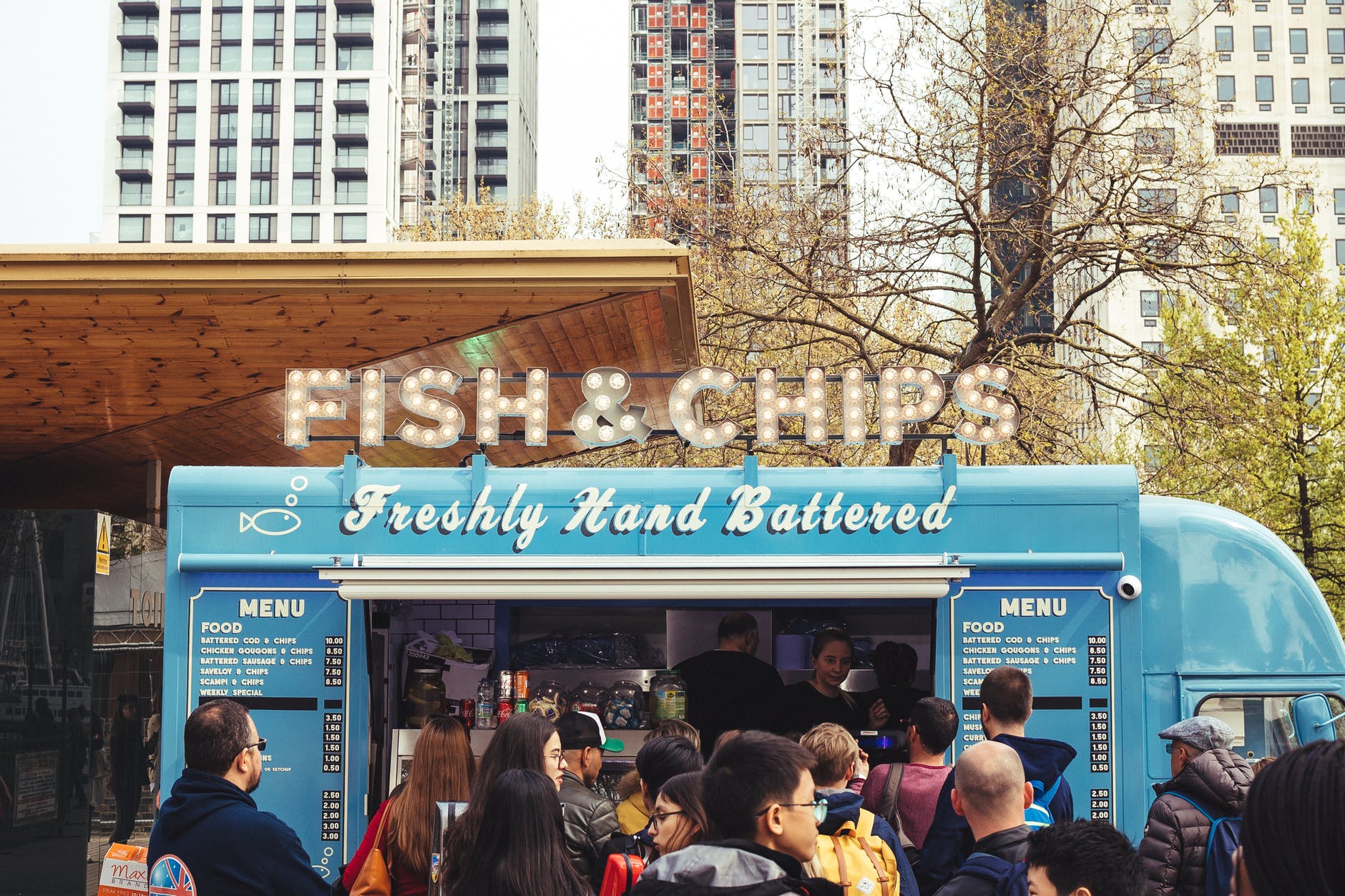 Why Do Some Small Restaurant Owners Use Venmo to Take Payments?
Well, in short, to get around payment processing fees. Using a personal Venmo account incurs no fees (unless you use a credit card to fund a Venmo balance which comes in at 3% passed on directly from the credit card companies).
Those operating small food businesses such as food trucks and take-out only use the absence of fees as an opportunity to process payments made by customers for nothing. But there are serious issues with operating your business in this manner, as we shall now explain.
Why Should Food Business Owners Avoid Using Venmo?
Whether you own a hole-in-the-wall diner or a food truck, there are some serious reasons you should avoid using Venmo as your principal method for accepting payments.
It's Prohibited By Venmo and Could Result in an Account Freeze
First and foremost, using a personal account to accept business payments is explicitly banned. Users caught in breach of this rule can have those thought to be business transactions removed from their account, meaning you could lose everything that went into the food order in question.
Potentially Causes Tax Issues
Secondly, doing business in this "off the books" manner could also land you in trouble with the IRS.
There is no filing system (this is a peer-to-peer payment network, after all), no monthly reports, and no way to total up your payments for tax filings. You would have to go through and manually record each transaction in order to correctly fill out your information and submit it to the IRS.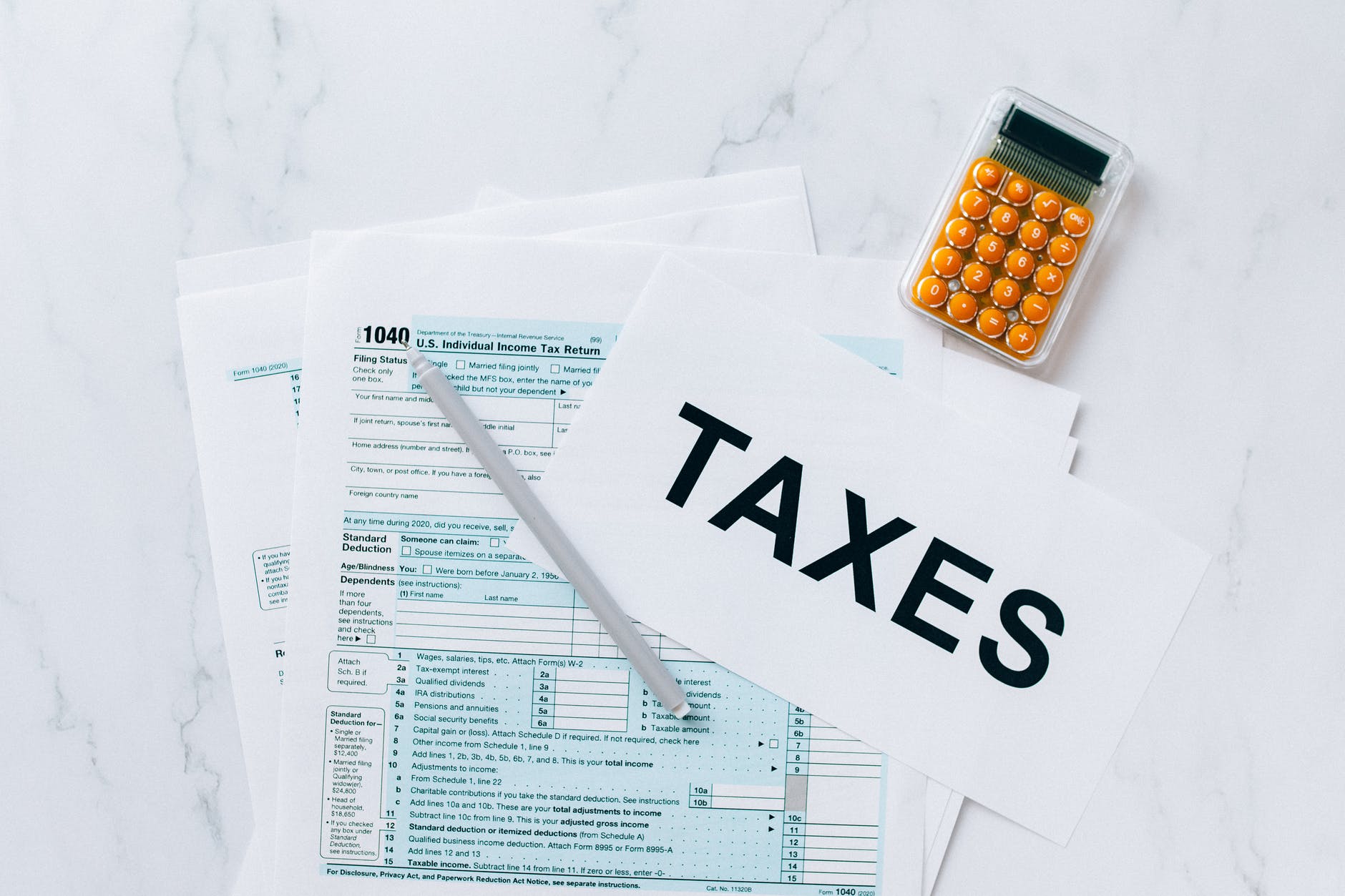 Serious Privacy Concerns Associated with Venmo
While Venmo boasts about the high levels of security it offers, in reality, they are no different from any other company operating in the payment space. What's worse is the social network aspect of the network means it's impossible to guarantee the privacy of your customers. All of their transactions will be visible to their network unless they configure their privacy settings.
These issues were highlighted when, back in 2018, a team of researchers analyzed over 200 million public transactions and found that Venmo reveals a massive amount of private details about users' lives by default.
A year later, despite promises of privacy improvements, another researcher downloaded and analyzed seven million transactions, concluding that although Venmo had made some minor improvements limiting mass-scraping, the data still put users at risk for various forms of cyberattacks.
What About Venmo for Business?
Ok, so while using your personal Venmo account is massively risky, what about using their dedicated business services, which are specifically set up for small business owners to process payments made by their customers?
Well, it's certainly better than using a personal Venmo account, and the fees charged are reasonable at 1.9% + $0.10 per transaction (that's $2 on a $100 transaction). However, it is severely lacking in features.
is no ability to add a tip or gratuity, which is absolutely vital in the restaurant industry. Secondly, it won't integrate with most of the hardware or software you need to run your restaurant, such as your restaurant's online order system, since so few partner vendors support Venmo.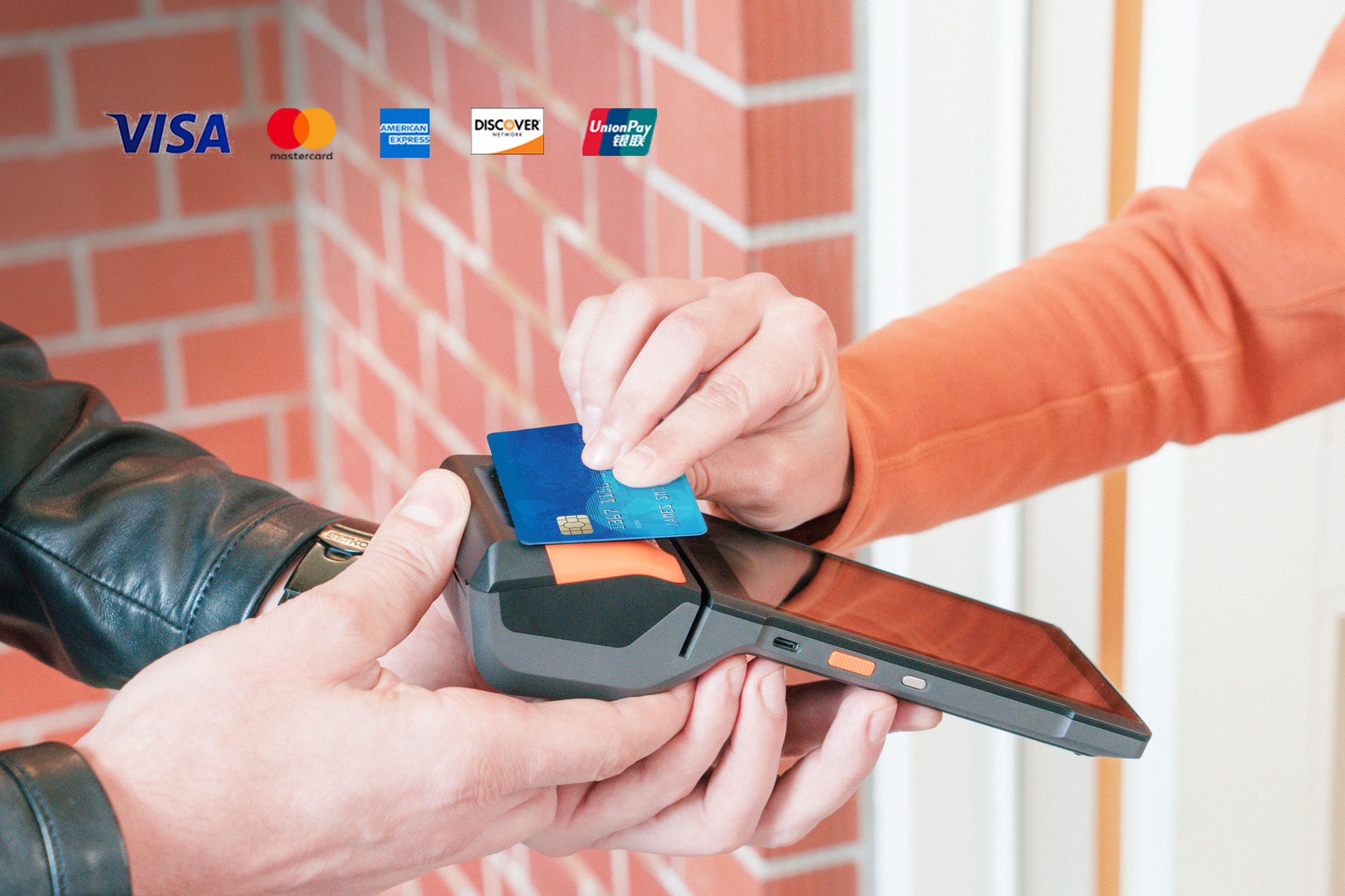 Which Payment Processing Solution Should I Use Instead?
You should use a specialist payment processing solution that has the restaurant industry in mind. One that can seamlessly accept Apple Pay via a handheld POS device, for example, and that can provide you with a vast array of data analytics to sift through and gain vital business insights.
Yes, it may cost a fraction more than Venmo, but what you gain in terms of improved functionality, increased payment security, and widespread integrations into your POS system make it more than worth the expense.
In other words, you want a payment processing solution that not only automatically informs your systems regarding customer dining habits, staff performance, and inventory levels, but that also can accept contactless e-wallet payments and future proof your business against further advances in payment technology.
Speak to POSTRON Today Regarding Your Payment Processing
Not only does POSTRON supply your restaurant with an all-encompassing POS system, complete with industry-leading hardware and software, but we also secure payment processing at preferential rates for food business owners.
We will even provide our customers with $200 credit back for opening a merchant account with one of our merchant account partners for a limited time only.
So if you want to benefit from the ability to accept payments from anywhere that feeds data to the rest of your business operating systems in real-time, then make sure to speak to a member of our team today regarding a free demo.