5 Tips for bar management: how to improve your sales and efficiency
Whether you are a dedicated bar or restaurant, the alcoholic drinks market continues to exhibit healthy growth. Now worth $284 billion annually, revenues from the sale of alcoholic drinks are set to increase by 7.5% over the next three years. In other words, there's never been a better time to optimize your bar operation and benefit from the healthy levels of demand.
Increasing efficiency is one of the best methods to increase profits. The faster you can serve people, the more drinks you can get out to customers, and the more money you make. That said, being the most efficient bar in your location will mean nothing if you struggle to get people through the door.
Thus, we collated some tips to help boost your efficiency and attract new and existing customers back to your bar more often.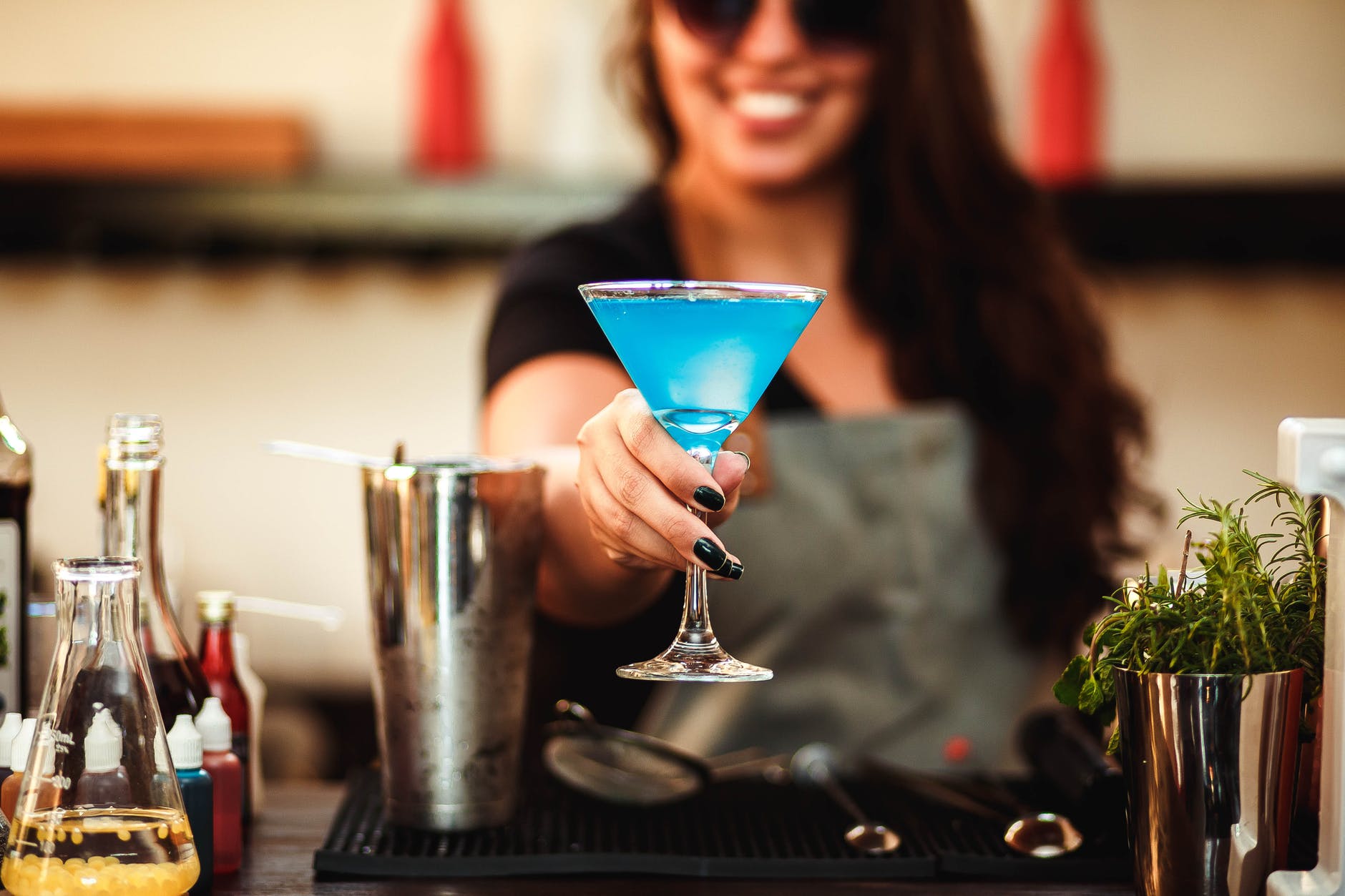 #1: Focus Marketing Efforts on Your Existing Customers
On average, acquiring a new customer costs around five times more than retaining an existing one. Yet, many bars make the mistake of spending their entire marketing budget on attracting new customers. When looking to boost sales, you are far better served to target your existing customers already familiar with your establishment.
Remember, existing customers are your best marketing tool. Every social media check-in and every word-of-mouth referral are helping you win new customers for very little outlay. So it's worth making every effort to make them feel welcome and valued each time they pay you a visit.
There are several ways you can leverage your existing customer base. One of the best ways to foster loyalty is to send them custom offers using the data collected by your bar POS system and backend software. Just a quick glance at their spending habits will reveal their favorite drinks and their preferred days to visit. Plus, if you collect some personal information, you can send coupons and vouchers for special occasions such as birthdays and anniversaries.
Setting up a loyalty program is also an excellent idea since it will encourage your patrons to visit you repeatedly to earn rewards, driving up your average revenue per customer.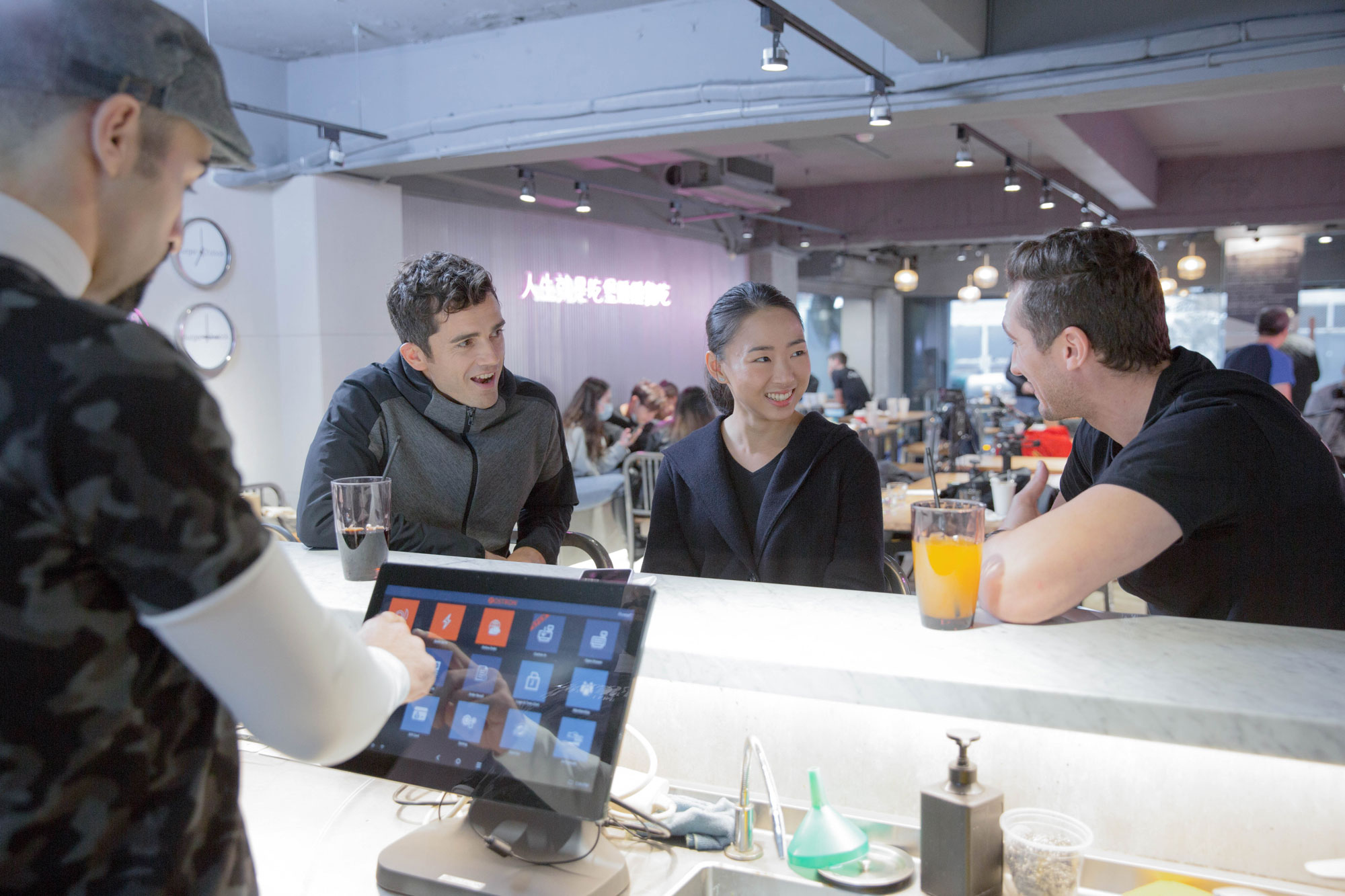 #2: Employ Interesting and Exciting Happy Hour Strategies
Happy Hours are a feature of most bars and restaurants, and they serve to attract customers during periods when your establishment would typically be quiet. Take the time to think up strategies that will attract your target audience. While you may be busy every Saturday night, what are you doing to get customers through the door on those quiet weekday nights?
Try to avoid thinking of Happy Hours as wasted revenue lost to selling drinks cheaper than usual. Remember, these promotions should be considered a success if they attract people to your bar. It's then up to you and your staff to upsell add-ons (such as bar snacks) that make your marketing spend back and more.
An excellent idea for Happy Hour is to theme your drinks around a specific event or occasion. For example, suppose your bar is close to a football stadium. In that case, you could offer a range of themed cocktails for the big game, attracting customers who may not have previously considered visiting your establishment.
Alternatively, you could focus on a particular type of drink. If your bar specializes in beer, why not have a range of discounted beers available during Happy Hour? This will help attract customers looking for a good deal on their drinks.
Whatever strategy you employ, make sure it is exciting and interesting enough to get people through the door!
#3: Invest in Technology That Ramps Up Your Efficiency
One of the biggest drags on the efficiency of a bar is the placing of orders and taking payments. The good news is that both can be completed without the need for a person-to-person interaction these days, thanks to advances in technology.
It's an excellent idea to invest in a POS system for your bar that can support cutting-edge features such as QR code menus and online menu ordering. Installing this type of setup in your bar can eradicate the traditional frustration associated with waiting to get a bartender's attention to place an order or close out a tab. Instead, just a few taps of a phone can have the drinks ordered and the bill paid in advance.
In some cases, moving to a touchless ordering and payment solution can boost efficiency by as much as 50%. So, if you're looking for a way to reduce the amount of time your staff spends on mundane tasks and improve customer satisfaction, look into investing in the latest POS technology.

#4: Teach Your Serving Staff the Art of Upselling
Upselling, especially in a bar setting, has become somewhat of a lost art in recent years. However, just a few clever upselling techniques can make a huge difference to your bottom line.
For instance, instead of waiting for the customers to make up their minds while ordering, why don't you train your servers to give suggestions and ask your customers to try something new on the menu or your bar restaurant's signature cocktail?
Train servers on espousing the benefits of premium liquor brands to customers and teach them how to gently push customers into the highest-profit drinks. Another way to promote upselling is to incentivize your bar staff with sales targets and attractive bonuses for hitting them.
#5: Keep a Closer Eye on Bar Inventory
One of the biggest drains on bar profits is the wastage of drinks. From tipping away from the excess alcohol from a cocktail to having to discard gallons of beer past its expiration date, by tracking your bar inventory closely, you can quickly find where you are quite literally pouring profits down the drain.
Use your POS software to manage the drinks you bring in, and monitor their performance. Using solutions from companies such as POSTRON, you can track elements such as the performance of each keg of beer, including how much is left on average before reaching spoilage.
You can then use these metrics and insights to order less but more often, predict high demand events (so you can over-order), and look at ways to shift drinks such as lager quickly when they are close to reaching the end of their viable shelf life.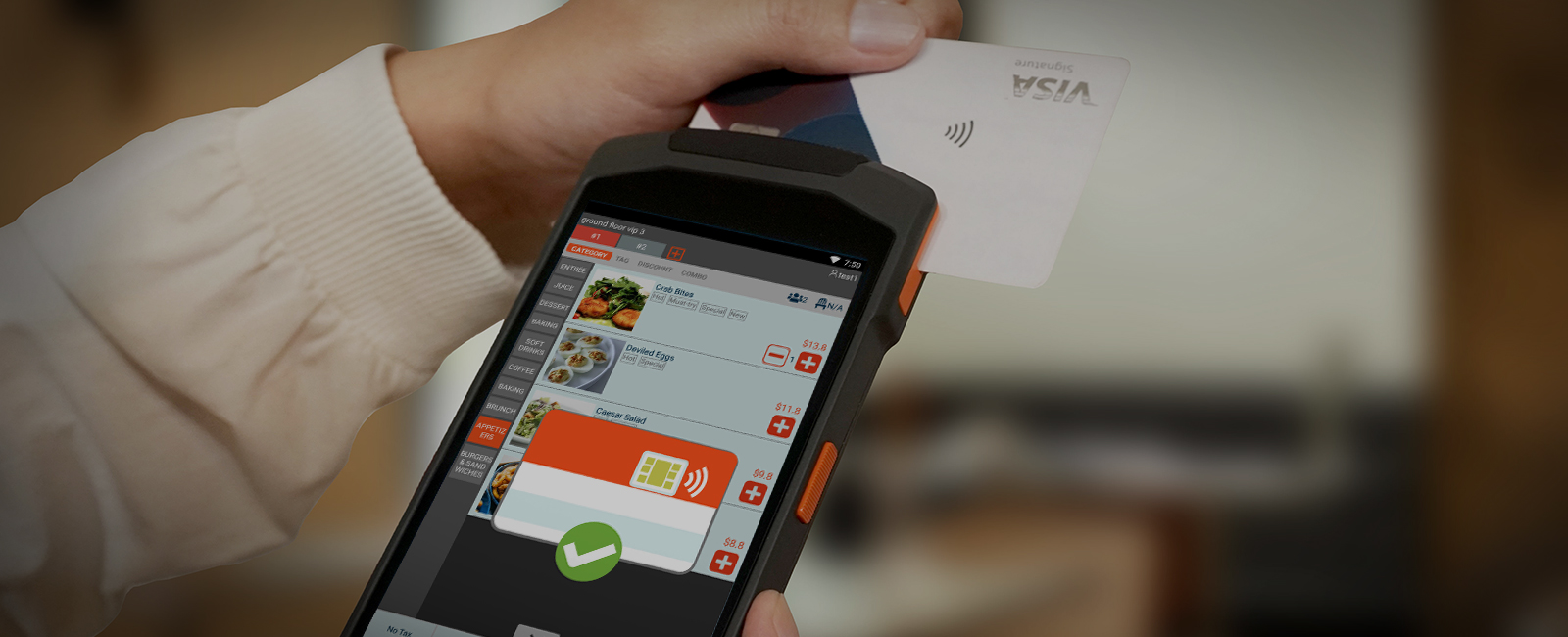 Speak to POSTRON Today Regarding Increasing Your Bar Sales and Efficiency
Bars are fast-paced environments that require a high level of efficiency and organization to be successful. Using the tips outlined in this article, you can streamline your operations and improve your sales.
If you're looking for more tips or want to explore how POS technology such as contactless handheld POS devices can help your bar run smoother, speak to POSTRON today toll-free on 833-767-8766 to arrange your free demo.